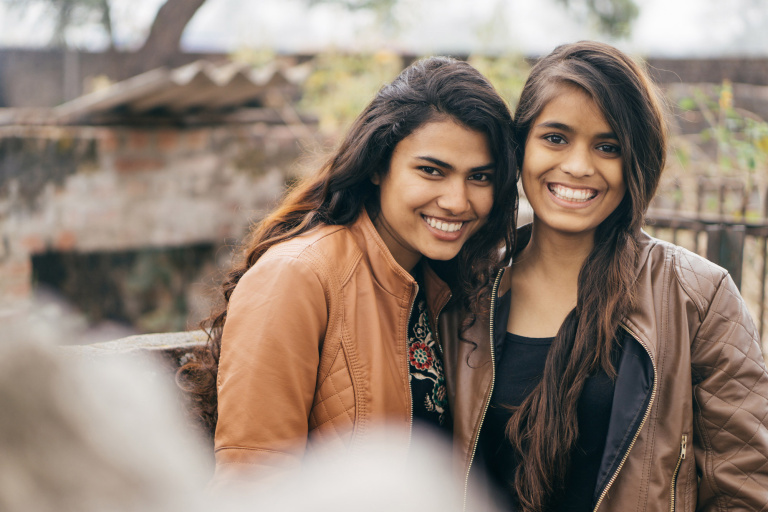 College Education for Orphaned Girls
Orphaned girls are some of the most vulnerable members of our human family.
But we are changing that. Here's how.
Education
We provide higher education for orphaned girls and empower them to dream bigger.
Support
It's not enough just to be in school. Support is critical for these girls, especially at the higher levels.
Connection
Teach Her is a partnership between these girls and the world. See how you can get involved.
Latest video
Makena and Kelly
What do you call it when a 16-year-old high school junior from America raises enough money to put a 17-year-old Indian student through law school? We call it the Teach Her Challenge.
Start Your Own Teach Her Challenge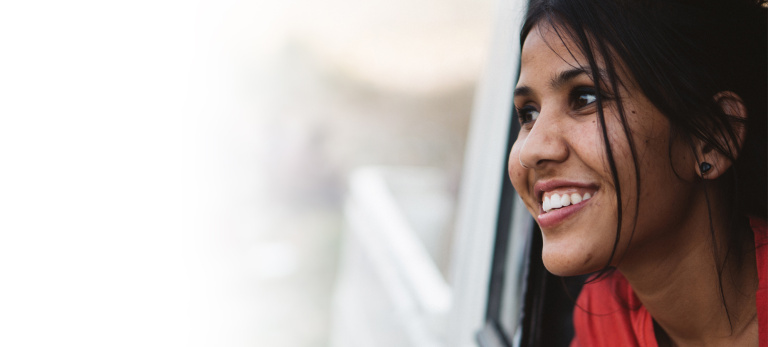 Why these girls?
There are an estimated 8 million children living in orphanages worldwide and more than half are girls. Without support, they face a bleak future. But there is so much that can be done to lift them up and education is the key.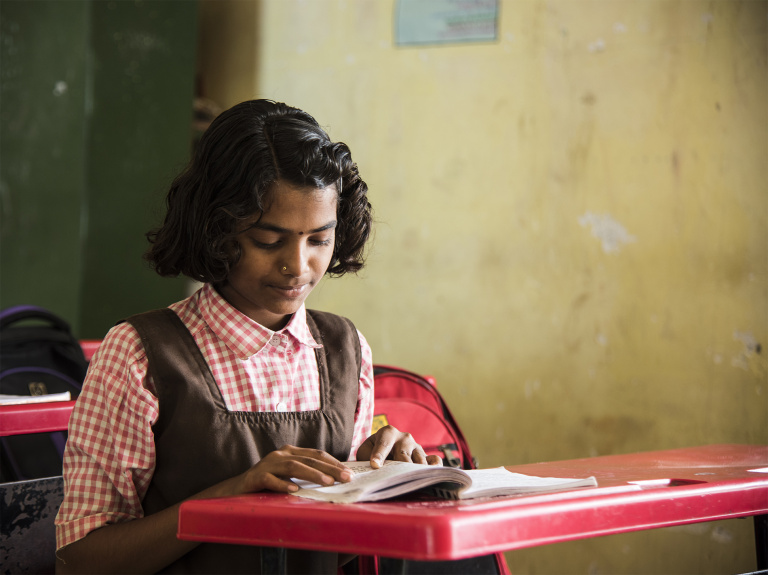 Where you begin should not determine where you end up.
We're not just giving girls an education, we're changing the future. Learn more about sponsorship and then sponsor a dream today.
She's Worth It
Every dollar raised is applied to a specific girl's education. Donate today and help change the future for an orphaned girl.