Our Mission
Teach Her provides education and support to orphaned girls.
We are a non-denominational organization welcoming all girls regardless of race, caste or religion. It is our belief that where you begin in life should not determine how far you can go. And so we work to lift up the more than 4 million girls currently living in institutions worldwide.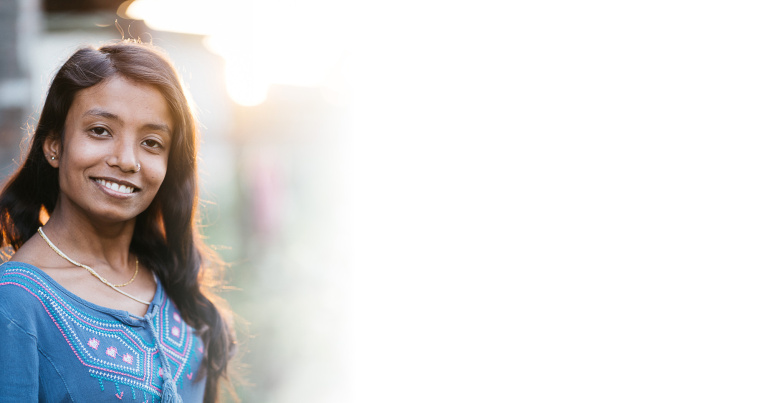 Sponsorship Approach
All money raised for girl's education is attached to a specific student, forming teams of supporters for these amazing girls. Direct one-on-one sponsorship is also available for those looking to have a larger, more personal impact. Let's change her future, together.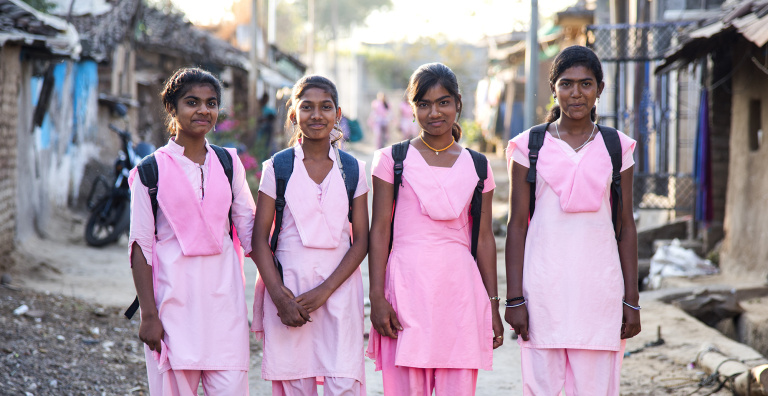 Support is Key
It's about much more than going to school.
Higher Education is a huge step for most of these girls, and it's not uncommon to struggle with feelings that they don't belong. To combat this, social workers are assigned to each girl to help them prepare for life beyond the orphange gates, navigate the challenging college experience and successfully transition into life as a college graduate.

Meet the Founder
How does a regular guy from America go from producing and writing TV shows to advocating for orphaned girl's education? It's a love story, for sure—and proof that one person really can make a difference.
Partnerships
We can not do this work alone and are honored to work alongside a growing list of committed organizations. To get involved, just reach out and let's talk. These girls need all of us.