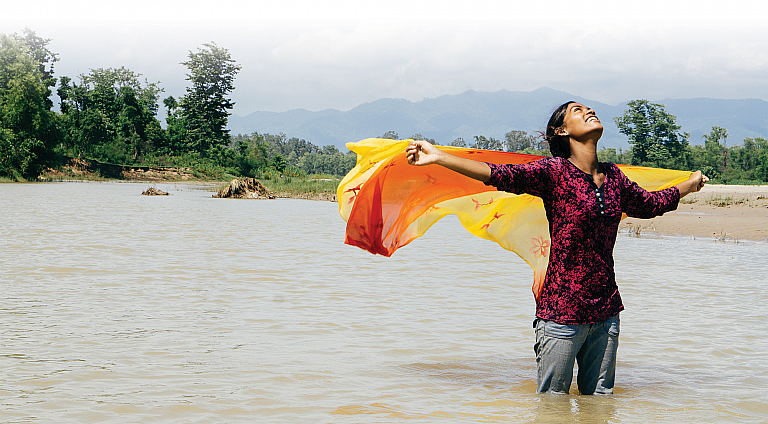 Take a closer look then choose the fundraiser that's right for you.
It's actually really easy.
No matter your age. No matter how big your goal.
We'll show you how to get involved in three easy steps.
1. Build Your Page
Set a goal, get creative and launch. Deciding to do it is the hardest part.
2. Invite the World
Reach out to family and friends, share your enthusiasm, welcome their support.
3. Change the Future
All the money you raise for girls education will have a real-world impact.
Click below if you're ready. If you need more information, keep reading.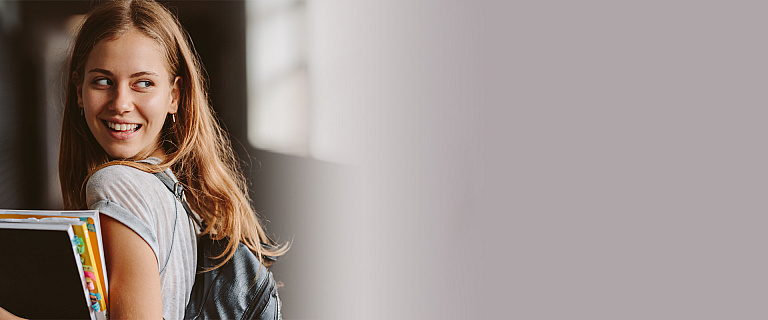 Calling All Girls!
We believe all girls need each other, so we have a fundraiser just for you. It's called the Teach Her Challenge, and it's for any girl who wants to make a difference.
Need Some Inspiration?
It's really not about raising money. It's about offering people the opportunity to make a difference and get involved.
Raised: $4160
Ruby's $10 Challenge
This incredible ten-year-old asked for $10 donations for her birthday!
Raised: $300
Mr. Pickering's 3rd Grade
Day by day, penny by penny, these legends raised money to help.
Raised: $1337
Bollywood Dance Party
Australians know how to raise money and have a good time.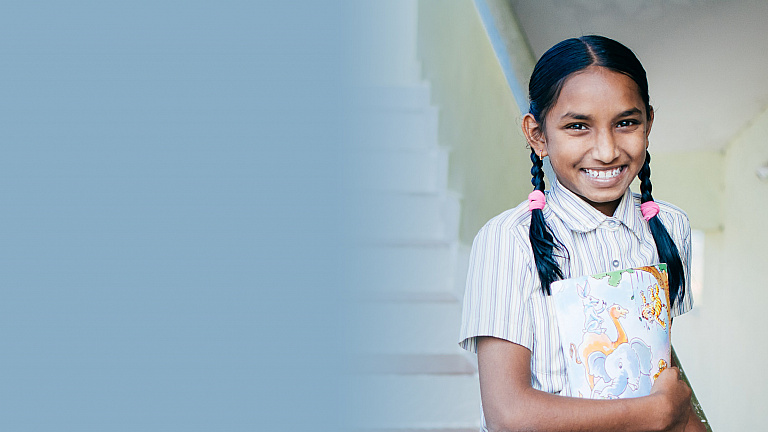 Be Brave. Take Action.
You very often get what you ask for in life, and that's true with fundraising. Even if you've never done this before, believe that it's possible (it is!), and take the first step.
Get Started
Download our Fundraising Toolkit. We'll walk you through the process. You can do it!

Now on Facebook
Teach Her is now a recognized nonprofit on Facebook. If you've done this before, you can launch a campaign with one click. If you need a little help first, Step-by-Step will show you how.