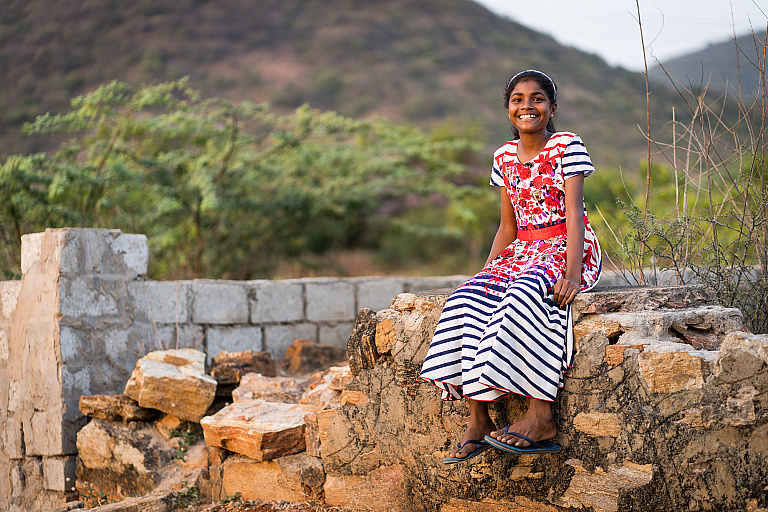 Every dollar will be applied to a specific girl's education. There's no easier way to change the future.
Three Options. No Bad Choices.
No matter how you help, a girl's education will be that much closer. All you have to do is decide.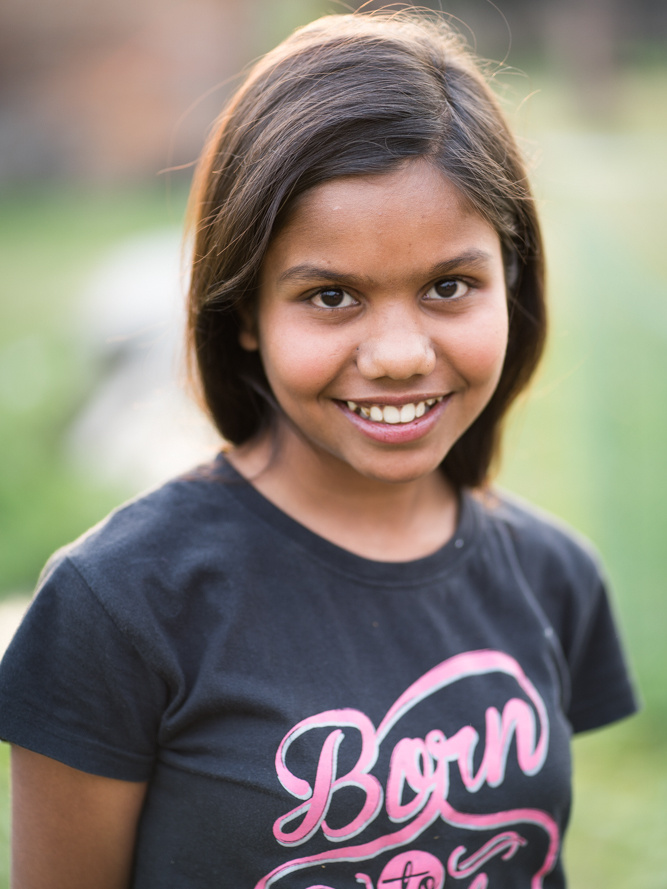 Any amount
Single Donation
Sponsoring an orphaned girl's education is an act of love, and we love gifts of any size. Thanks for getting involved.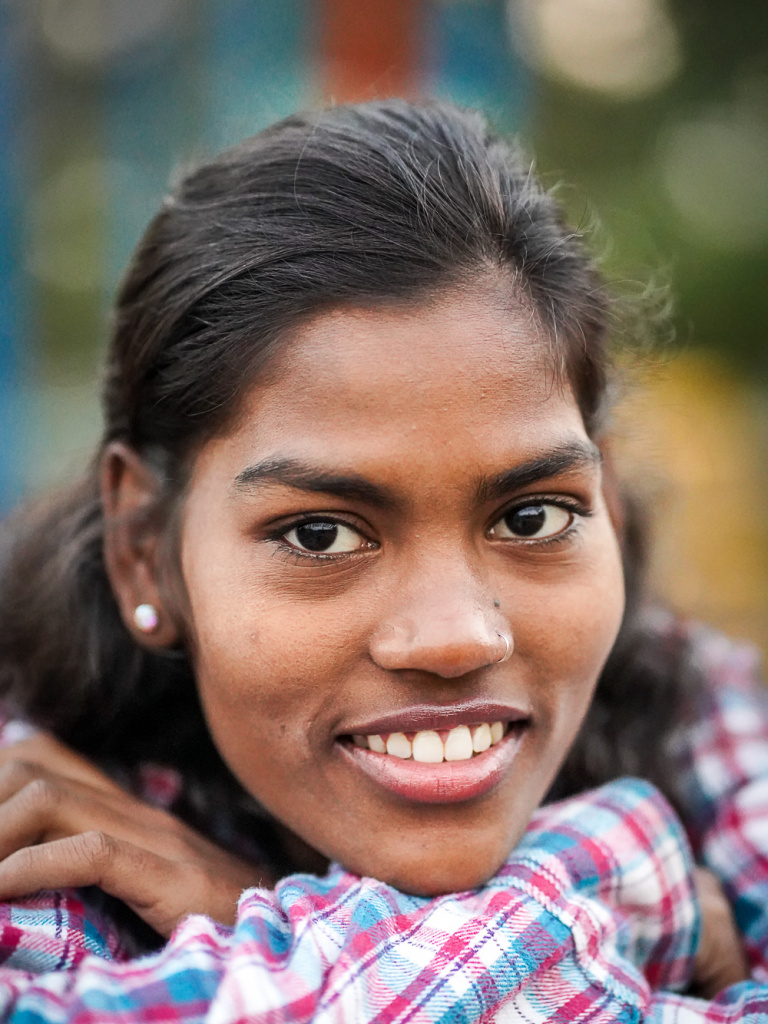 Reoccuring Amount
Monthly Donation
A great way to have a long-term impact a little at a time. Make Teach Her part of your monthly giving.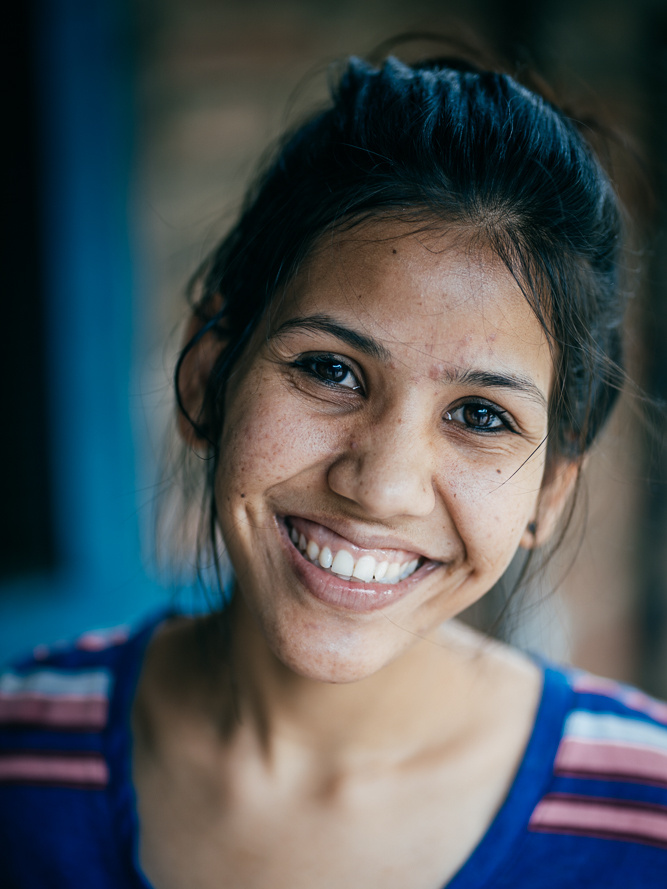 Partner with a Student
Full Sponsorship
Commit to a specific girl and be a part of her journey to graduation. Read more below.
100% for Education
Every penny of your donation will fund a specific girl's education, and we'll report back so you can see your generosity in action.
Frequently Asked Questions
Learn more about sponsorship before you get involved.


What makes a Teach Her sponsorship unique?
Many fantastic organizations are working for girl's education, but Teach Her focuses exclusively on the more than 4 million girls currently living in institutions worldwide. Through no fault of their own, this group may be the most vulnerable members of our human family—but we are changing that. For all those with a heart to make a tangible difference in the life of an at-risk girl, Teach Her is proud to offer you this opportunity.
What does sponsorship cover?
Each girl's education comes with a specific price tag, just like anyone's college education. Tuition, room & board, school fees, insurance, books, uniforms. We also include $30 per month spending money just for fun.
What does a year of college for one of these students cost?
By Western standards, a degree program at a top private university may seen quite affordable. In India for example, it costs between $2000 and $3500 US per year for a 3 or 4-year degree. Of course, this varies depending on the school, the major, the program length and the country. For all Direct Sponsors, we offer a complete accounting ahead of time so you know exactly what you're committing to.
What % of my donation will actually fund education?
100% of donations given toward girl's education (minus processing fees from banks or fundraising platforms) will be used for that purpose. Operating costs such as salaries, overhead, travel and the like are raised separately.
Am I sponsoring a specific girl?
All donations are applied to a specific girl's education. Every amount counts! In all cases, you will be notified about who you are sponsoring and the impact you are having. For those who choose to become Direct Sponsors and fund a girl's education, you will know ahead of time who you are partnering with and will have a more direct connection through out the process.
Is it possible to choose the student I will sponsor?
To avoid disappointment or broken promises, we do not partner with girls until sponsors or funding have been arranged. But we make every effort to match you with a student that feels like a good fit for both of you. This is a partnership, after all.
What if I can't cover the whole cost myself?
No problem. Donations of any amount are always welcome! Some people may choose to sponsor a girl as a team. Others may simply donate and be assigned to a girl's education. Whether as a full sponsor or a one-time donor, every amount brings a girl's education that much closer.
Can I contact my sponsored girl?
All girls in the Teach Her university program are at least 18 years old and form a partnership with us to achieve their educational dreams. Contact is allowed through a Teach Her representative as outlined in the Sponsorship Handbook. In all instances, the safety, dignity and well being of our student partners is our primary goal.
Is it possible to sponsor the same girl year after year?
Absolutely yes! We love it when sponsors commit to their students and stick with them throughout their educational journey. As we have seen, this commitment can have a profound impact on everyone involved, creating powerful bonds that can transform lives on both sides of the partnership.
What if I don't have any money but want to help?
Fundraising for girl's education is a great way to help, and we'll teach you how to do it. Never raised any money before? Don't know anything about it? We'll teach you. Just visit our "Start a Fundraiser" page and we'll walk you right through it. You can also follow us on social media, like the Teach Her posts and help spread the word about orphaned girls' education.
What if I have another question not listed here?
Fire away. Go the CONTACT page and ask us. We never get tired of talking about these girls, and we'd love to hear from you.
Interested in Full Sponsorship?
If you'd like to support a student's complete education, please let us know.
Full Sponsorship is a unique opportunity to partner with a Teach Her student over the course of her academic career.
Business Admn - Class of 2021
Trudy
Child Advocate - Class of 2021
Kelly
Lawyer - Class of 2021
Jimika
Graphic Designer - Class of 2022
Pinky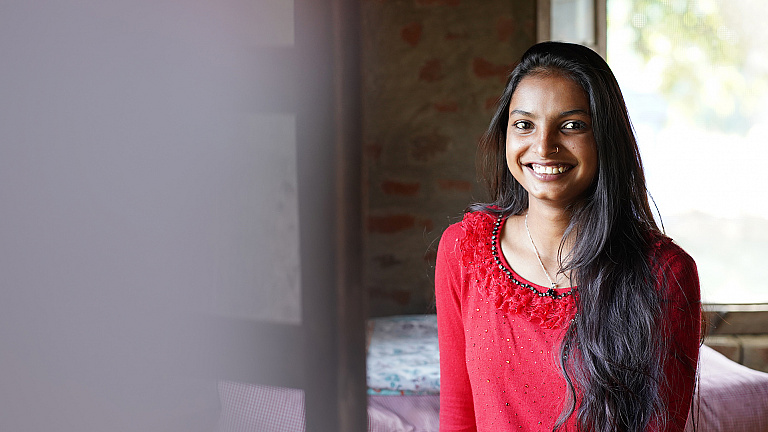 University is Special
Imagine being the first person in your family to study beyond high school. Ever!
Now imagine you are an orphaned girl who never dreamed she would get this chance. Sponsorship can change her future, and all it takes is the click of a button.