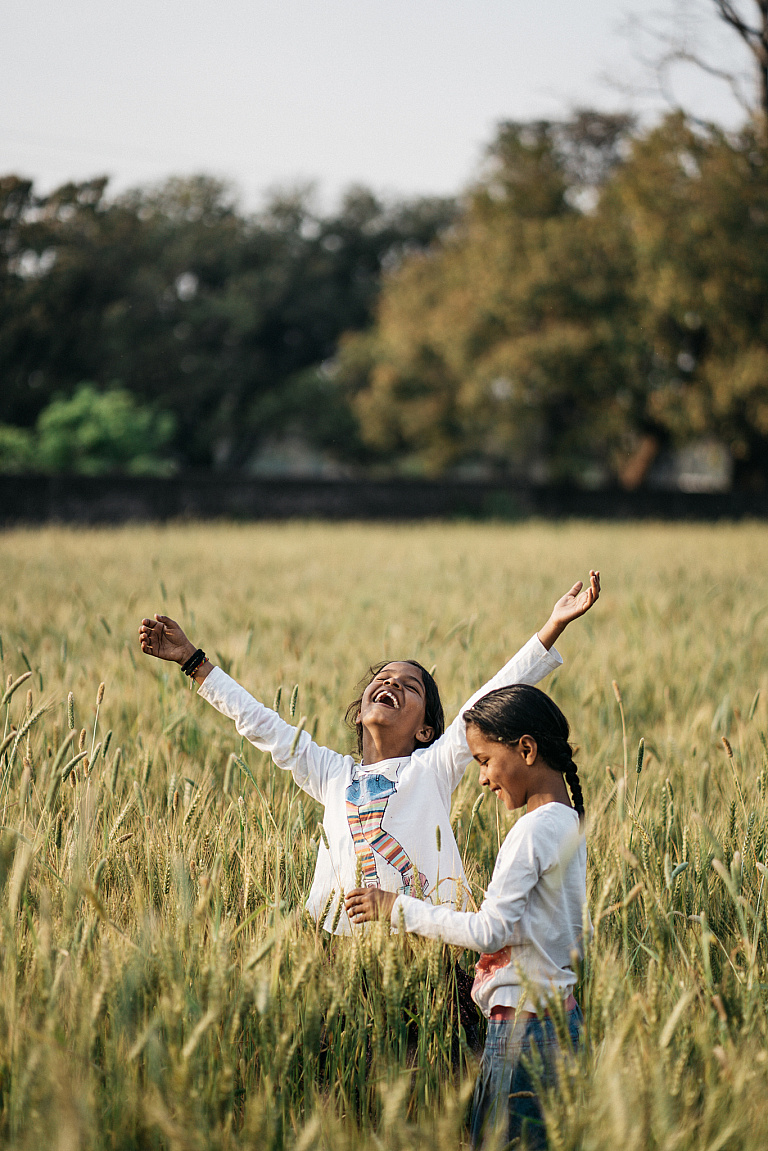 Donate
Whether you give monthly or just once, we'll attach your donation to a specific girl's education and report back. We cant wait to introduce you.
Sponsor a Student
It is our goal to partner each university student with a committed sponsor whenever possible.
Give by Check
We do accept checks, wire transfers and money orders both within the US and internationally.
Donate Services
Does your business have services or items that can help us reach more girls? We'd love to hear from you.
Join the Teach Her Movement
Sign up to receive inspiring stories from the field.