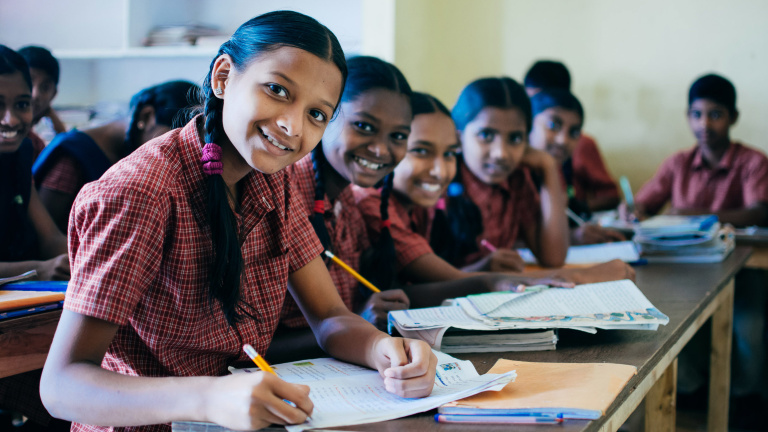 Many great organizations focus on girls' education, but we only focus on the girls currently living in orphanages because...
It's hard to be an orphaned child.
But orphaned girls face unique challenges.
Poverty
Without family support or marketable skills, orphaned girls face a grim future of low wage jobs and extreme poverty.
Exploitation
Statistically, without support, orphaned girls are 10x more likely to become sex workers or to be sexually assaulted.
Health
Poverty leads to health risks for orphaned girls and a suicide rate 500x higher than the general population.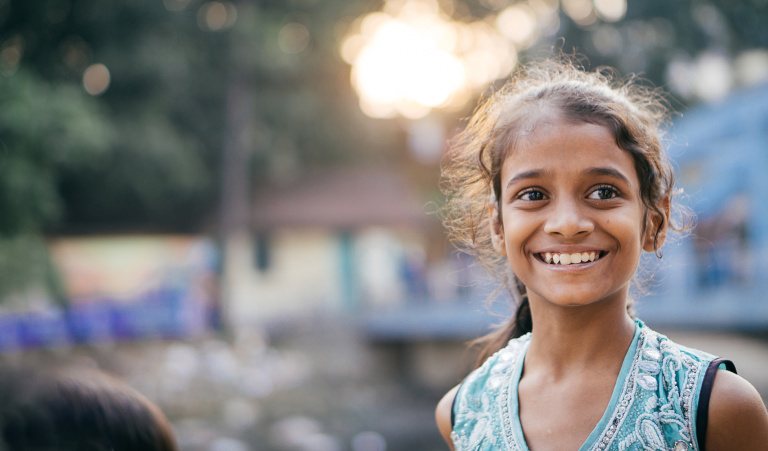 Boys and Girls are not equal.
At Teach Her we love boys too, but the truth is: orphaned girls face a much more uncertain future without support. It's a grim story that can have a bright future if we work together.
All They Need Is A Chance
Every girl reached is a success story in the making. Here are a few from our pilot program in India.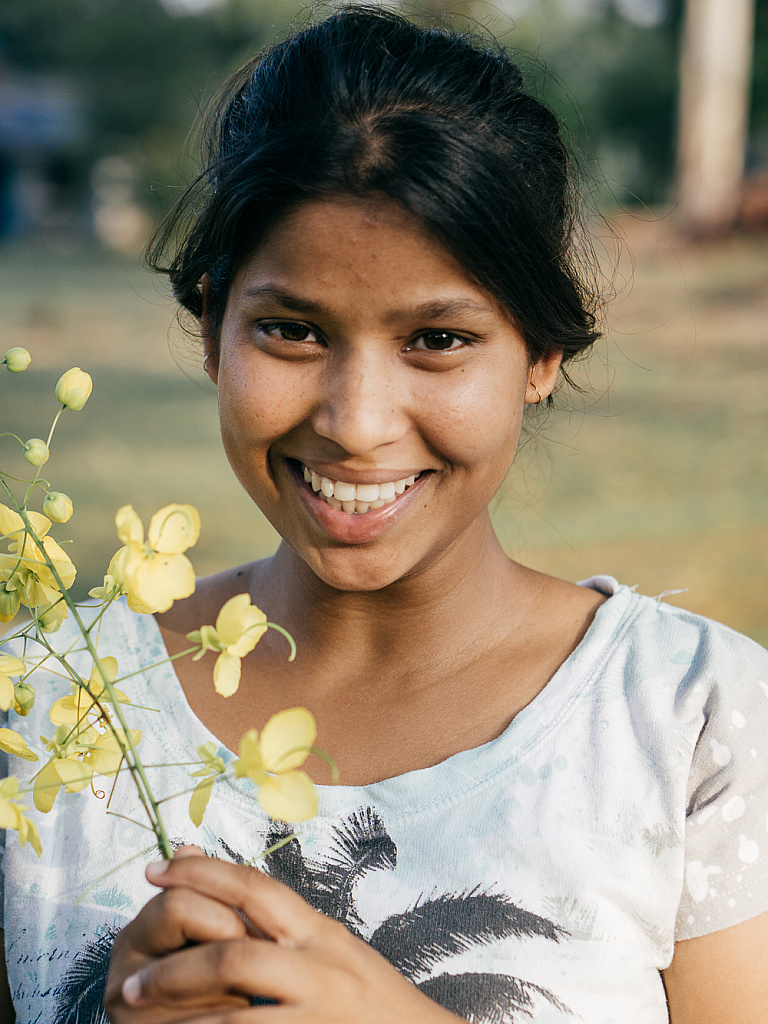 Class of 2023
Rosie: Teach Her India
"I love to read and dream of being a journalist. But Teach Her is helping me get my B.Ed degree so I can teach."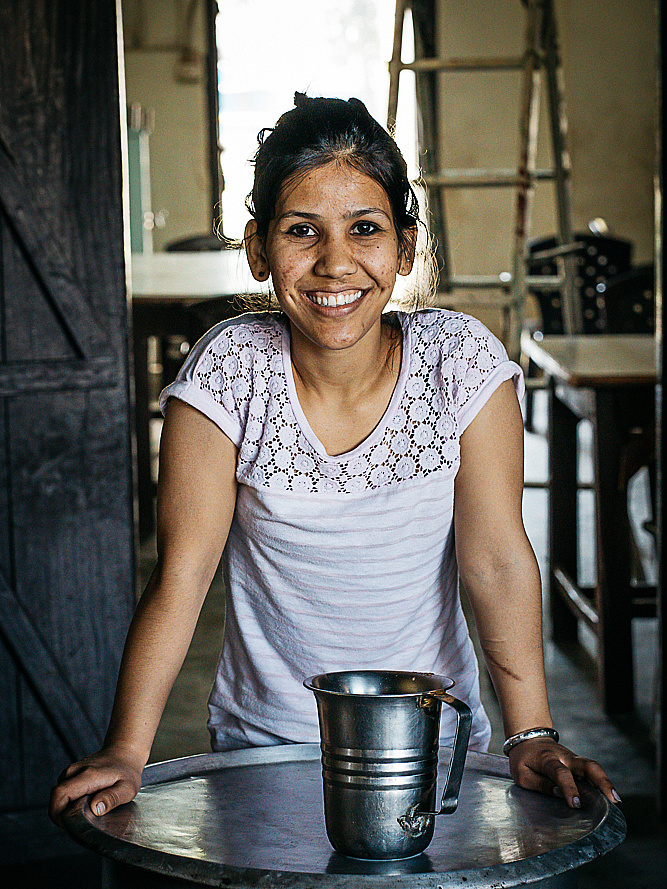 Class of 2022
Reeva: Teach Her India
"I've always thought it would be fun to travel. And I like people. So I'm studying Travel & Tourism Management."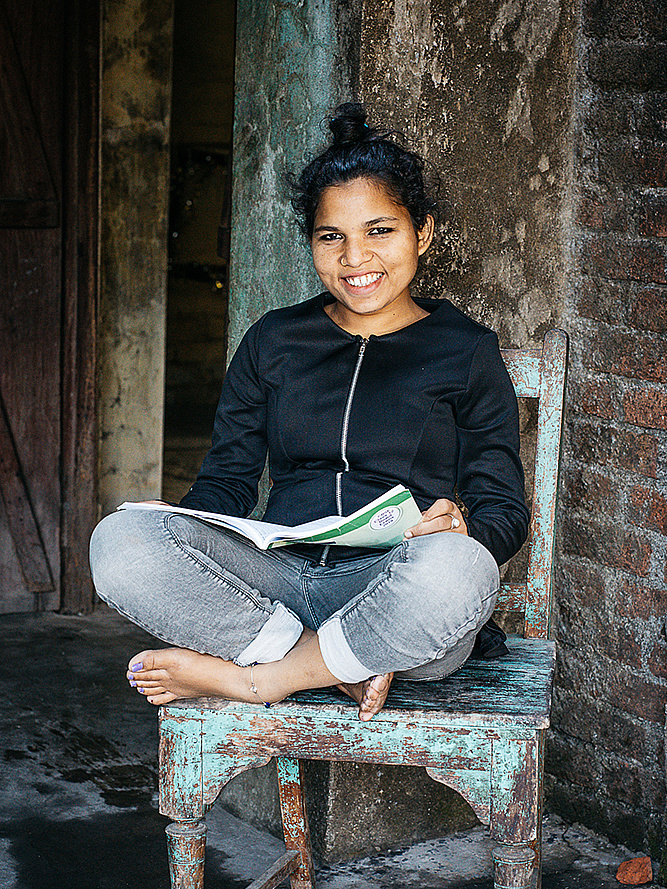 Class of 2022
Basanti: Teach Her India
"I did not take science stream in 12th class, but Teach Her helped me get into a nursing program that I love."
Small Investment. Big Results.
Education creates big changes in the lives of these girls, improving not just this generation, but generations to come. Here are just a few positive outcomes.
Educated girls:
Have healthier families
Are twice as likely to educate their own children.
Invest 90% of their income into their families.
Earn 10-20% more for every extra year of primary school.
Earn 15-25% more for every extra year of secondary school.
Are less likely to marry young.
Are less likely to be pregnant young.
Are less likely to contract AIDS.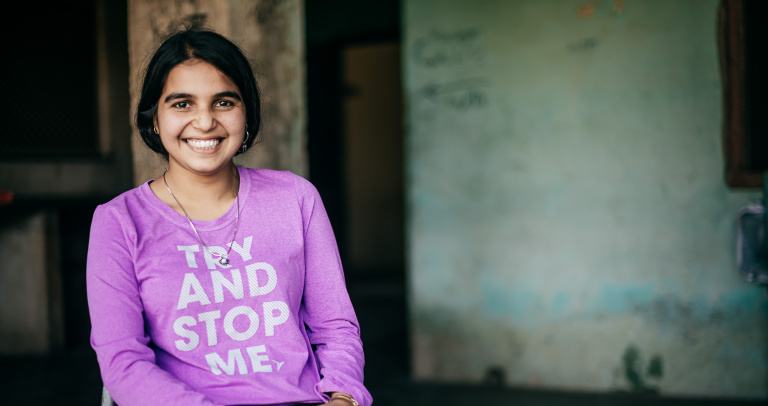 Teach Her she matters.
These girls have waited long enough. They've always been last in line, but it's time to move them to the front of the class.
Become a sponsor today and change the future.