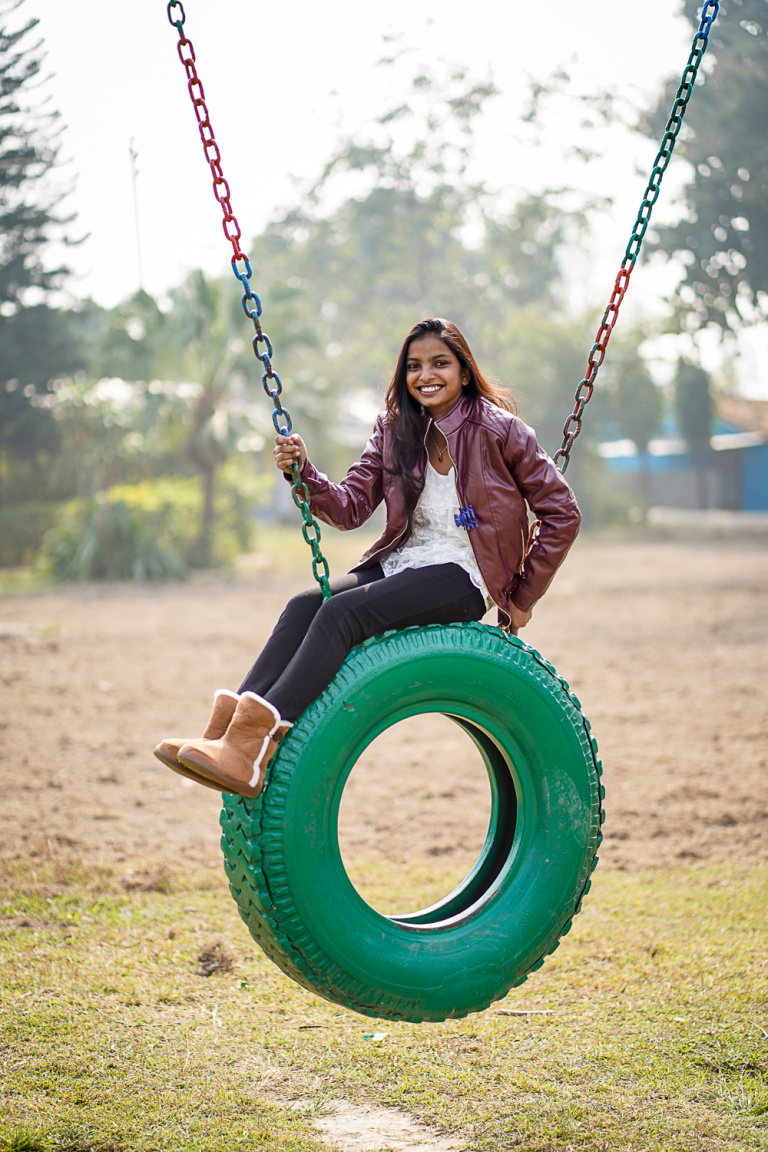 Why These Girls?
Why focus only on orphaned girls when so many girls are denied education? Good question. Here's the answer.
By Teach Her
Nov 30, 2020
Girls education is getting a lot of attention these days.
Some of the biggest names in philanthropy are focusing on the plight of girls like never before. Melinda. Michelle. Malala. All are making a case that girls' education will create stronger economies, a more just world, less poverty, healthier families.
At Teach Her, we are honoured to join in this movement, and we applaud every voice in the call for girls equality. The only difference in our approach is: We are focused exclusively on the more than 4 million orphaned and abandoned girls currently living in institutions worldwide.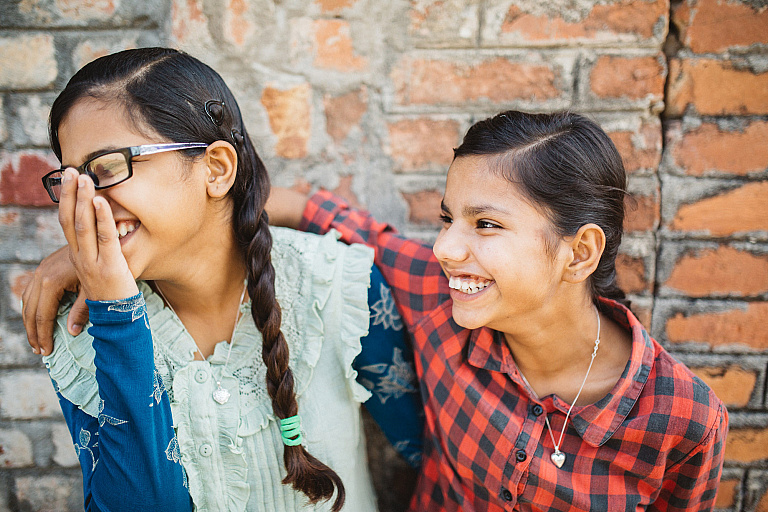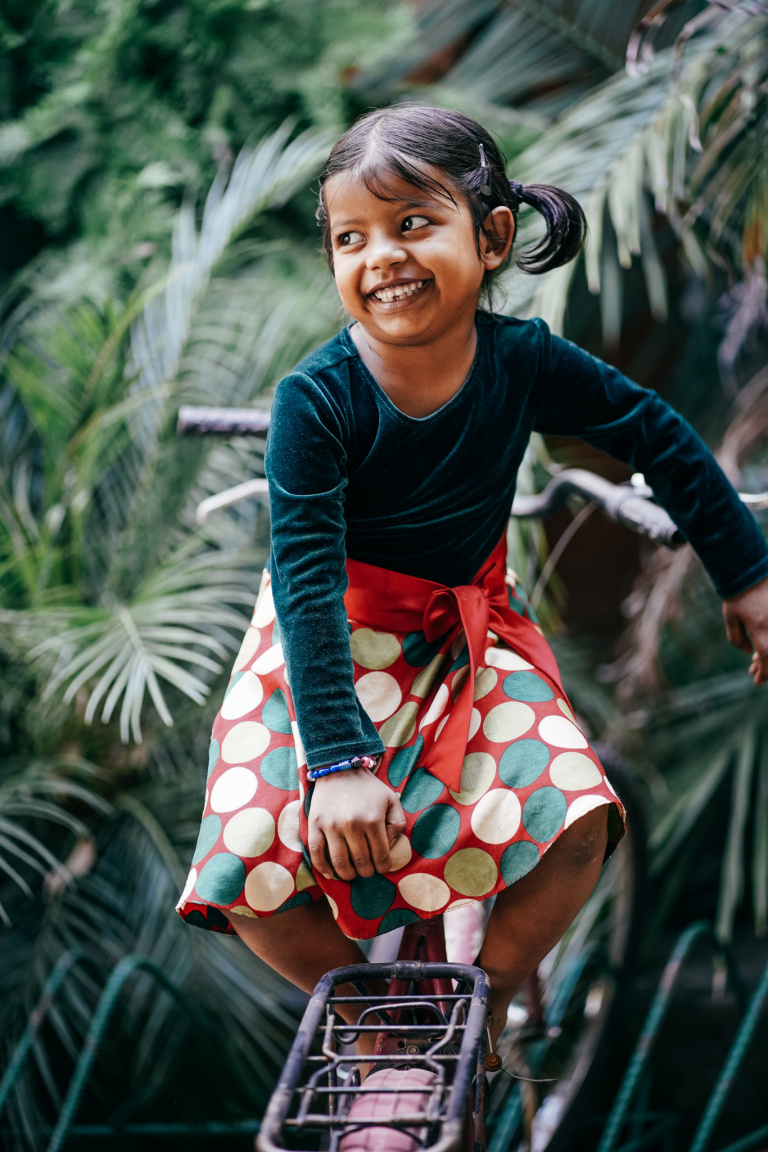 Why these girls?
A case can be made that orphaned girls are the most vulnerable members of our human family.

Despite the best efforts given by the top orphanage care givers, institutional life can lead to emotional and behavior problems; low self-esteem, trauma from physical or psychological abuse, attachment and abandonment issues, depression and more. Not in all cases, but these issues are all too common.

Without relatives or support to fall back on, without a marketable skill, often without proper documents, these young women leave their respective institutions at 18 years old, incredibly vulnerable, often destined for a life of poverty, forced to find their own way in a society that didn't want them in the first place.
But it's even worse than this.
According to UNICEF, unskilled girls raised in orphanages are 10 times more likely to become sex workers than their peers. They are more likely to be preyed upon by men. They are more likely to contract a sexually transmitted disease. And they are even 500 times more likely to take their own life.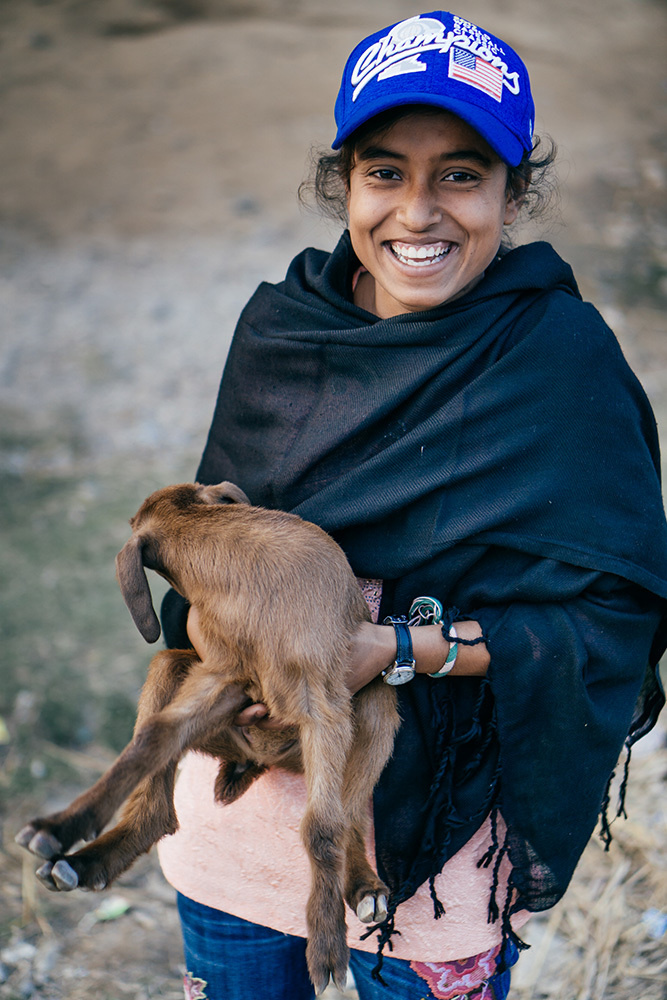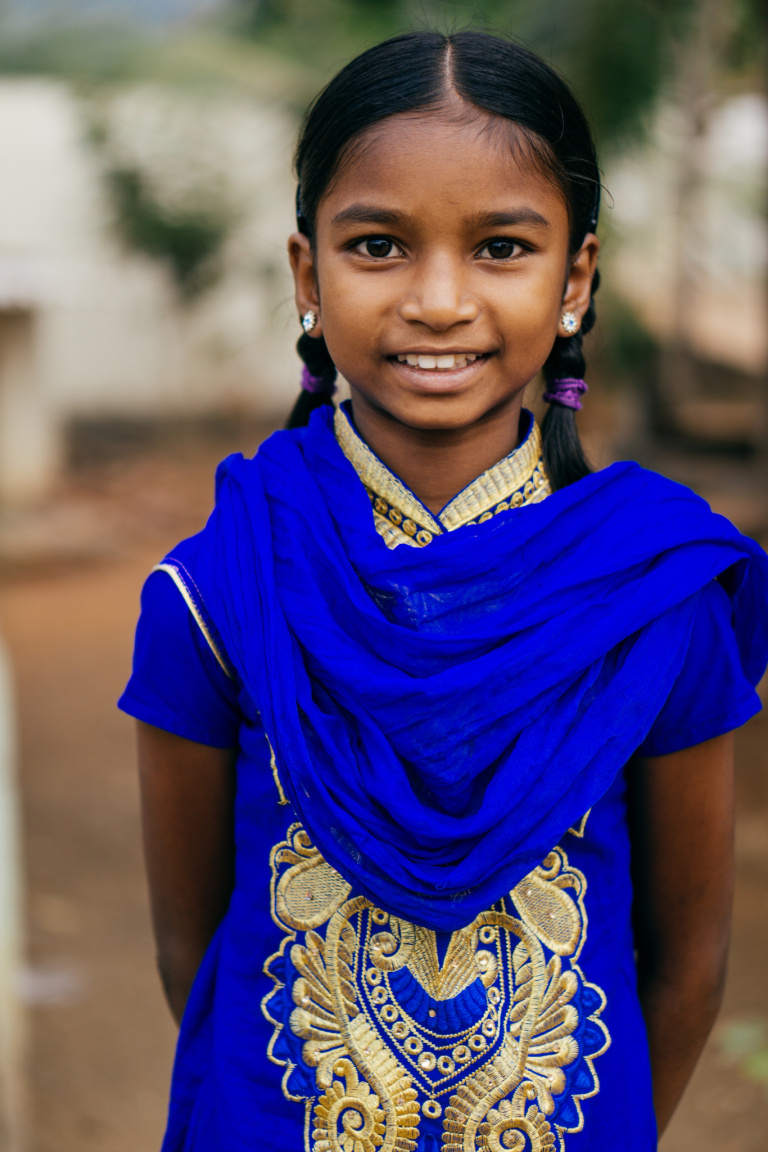 But this bleak outlook changes when you add education to the story.
Research shows: girls who are educated have healthier families, are twice as likely to educate their own children, boost their eventual wages by 10 – 20% for every additional year of primary school they complete (and by 15 – 25 % for every extra year of secondary school), invest 90% of their eventual income in their families, are less likely to marry young, get pregnant young, contract AIDS. The hit list goes on and on.
And a university degree is still a distant dream for most students in many parts of the world where orphanages operate. Though it costs between $2000 and $3500 US dollars to attend a year at a top private collage in India (cost varies depending on the school and major selected), the current median yearly household income in India is $3126, making college an impossible dream for all but the wealthiest families. According to recent statistics, only 8% of all Indian children will ever attend some university and only 4% will ever earn a degree.
Certainly, very few orphaned girls ever dream of having such a privileged opportunity—but Teach Her is looking to change that.
Add support and counseling, guidance and validation, and these girls are finally being given the chance to reach their fullest potential.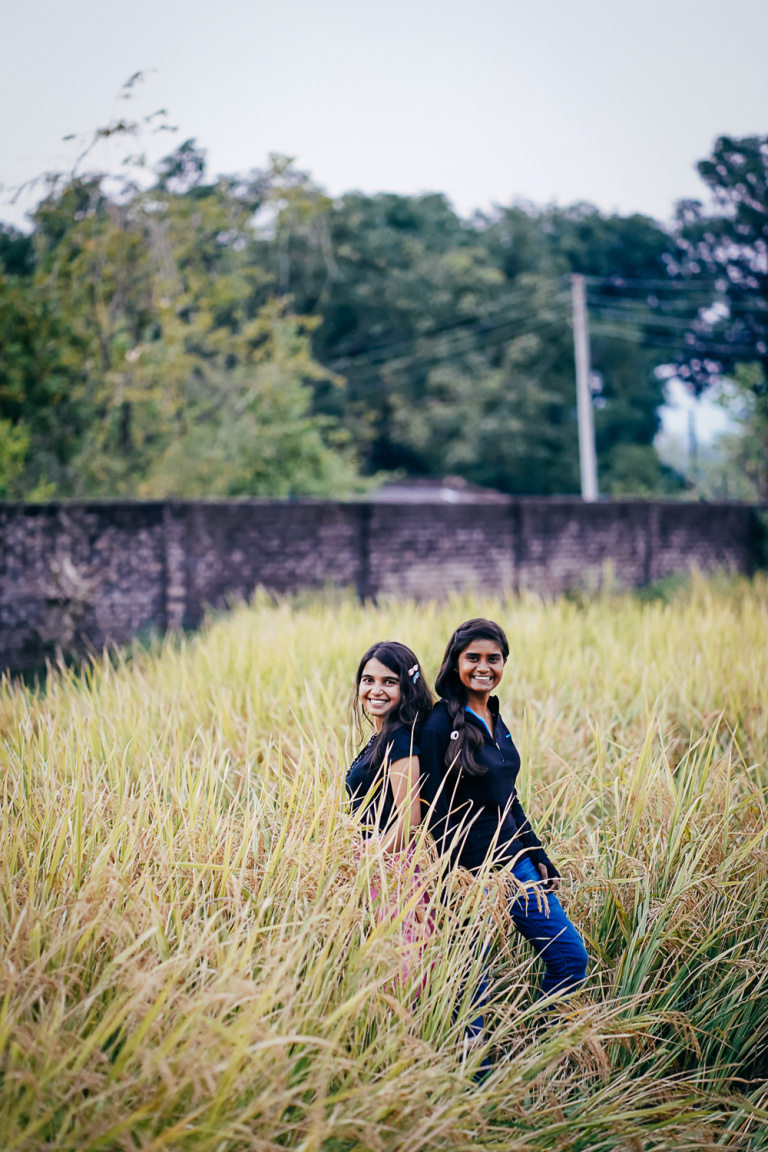 At Teach Her, we know many of these girls have been last their whole lives, and we are proud to help move them to the front of the class. Where you start should not determine how far you can go in life, and so we invite you to join us. Get involved. Make a donation. Sponsor a student. Raise some money. Follow us on social media. Tell a friend.
Come help us change the future one girl at a time.
Every Dollar Counts
Whether you give monthly or just once, we'll attach your donation to a specific girl's education and report back. We cant wait to introduce you.