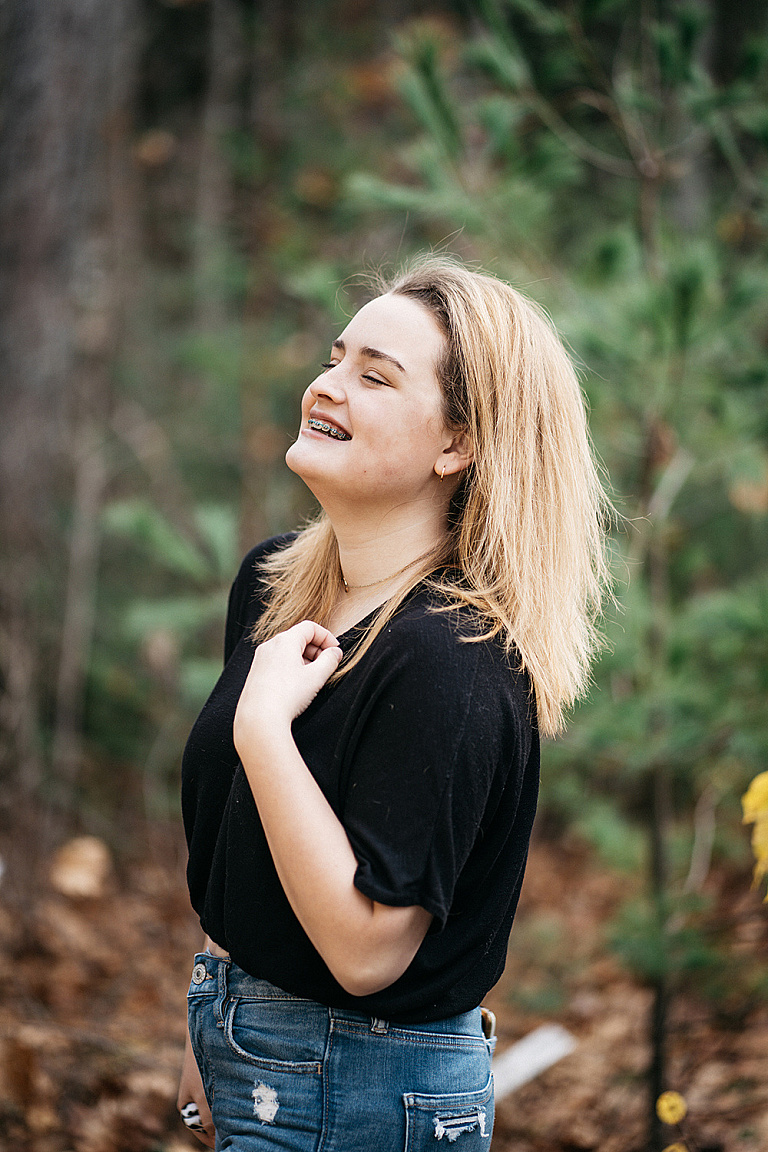 Ruby
In an effort to inspire compassion, connection and big-hearted activism, we are challenging all girls to get involved in the Teach Her story...and Ruby accepted the challenge first.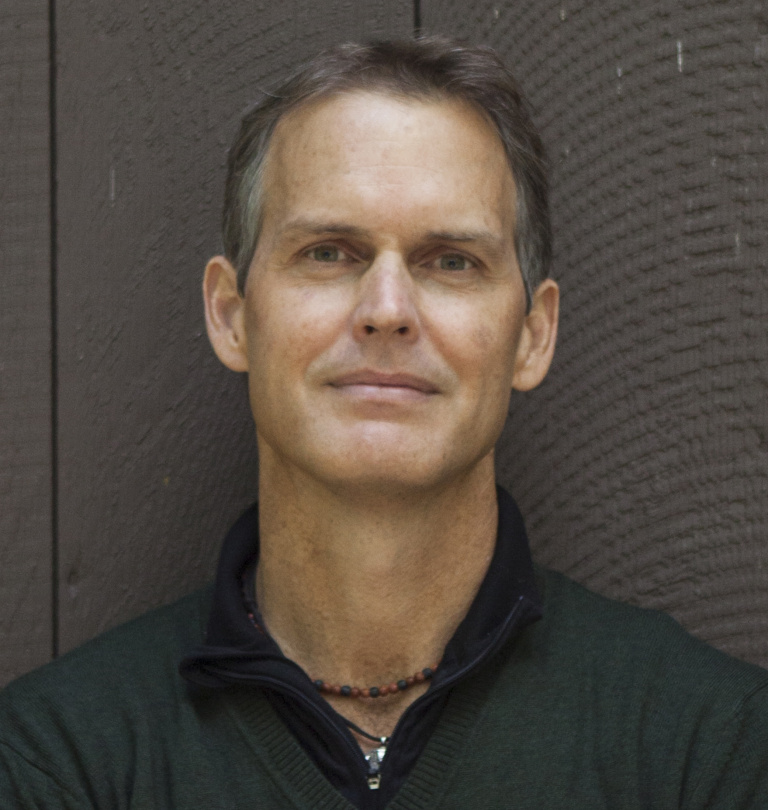 By John Marshall
Nov 20, 2020
In 2015, I was approached by a ten-year-old girl named Ruby.
At the time, I was trying to raise $100,000 to expand an orphanage school, and Ruby wanted to help. She offered to try and raise $500 for the project—which when you're ten must seem like a million.
But the amount didn't scare Ruby; she just got to work. I helped her cut a video and we launched a fundraiser online. Over the next 30 days, Ruby turned over every stone and beat every bush and ended up raising $4170, earning both an "A+" for effort and my eternal respect.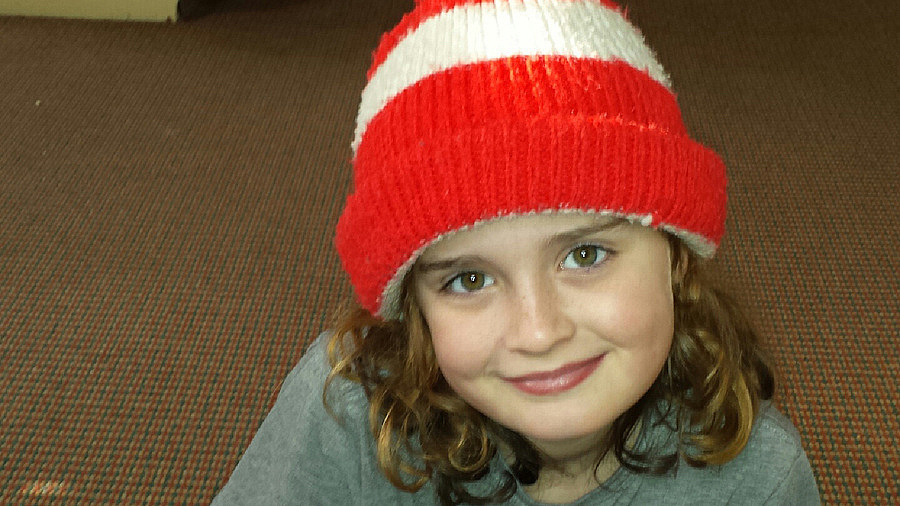 Five years later, with Teach Her up and running, it's fitting that Ruby has stepped up to launch the first ever Teach Her Challenge campaign, for which I am once again impressed and proud. Here's how it works.
The Teach Her Challenge was conceived as way to get the girls of the world involved in our mission. Really, it's the other half of the Teach Her story.
Because Teach Her isn't a charity, it's a partnership. Yes, we are offering the opportunity to go to college to talented motivated orphaned girls. But they in turn are offering the world something just as valuable: the opportunity to get involved and make a difference in a tangible, individual way. It's a win-win, and I want the girls of the US, and other wealthy countries, to be a part of this exchange.
So we put together a little fundraising challenge, asking all female school-age students to set a goal for an orphaned girl's education. There are three different levels and you can choose whichever one calls to you. As a general rule, we are breaking it down into some flexible age groups.
The $500 Teach Her Challenge – Grades 1 – 10.
The $1000 Teach Her Challenge – Grades 11 & 12.
The $2000 Teach Her Challenge – Grades 13+
(If you're under 18 years old, please get your parent's permission and support.)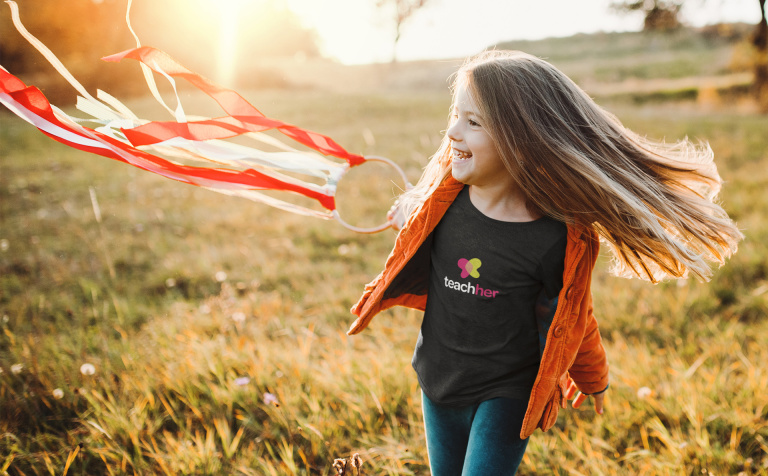 At Teach Her, we recognize the awesome energy, potential, passion and persuasive ability of young women and girls in these age groups. (As a father of a daughter, I know this all too well.)
And we are looking to harness the world-changing idealism and natural activism these young people possess. In exchange for their willingness to try, we'll teach them how to go about setting up a fundraising campaign, how to manage one and increase the odds of success, how to advocate for a cause, and ultimately how to make a difference and change the future. We'll even help with a campaign video, if needed. After all: Their success is our success.
Beyond this we'll give them updates from the field, introduce them to the student their efforts help to educate, and forward progress reports, letters and photographs. We'll even toss in a Teach Her T-shirt when they hit their goal.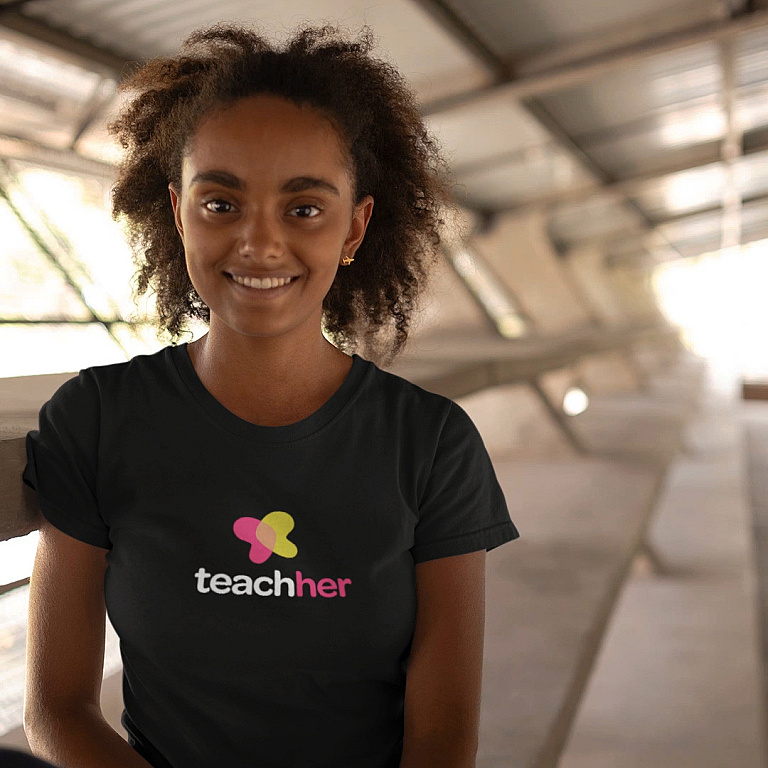 And so yesterday, Ruby launched her campaign and is already knocking it out of the park. In my enthusiasm and gratitude, I shot her video last weekend and cut it for her straight away. Take a look and see how much she's grown in the last five years. This 2-minute burst of determination and energy will definitely brighten your day.
For anyone who loves to encourage young people as I do, feel free to take a look at Ruby's campaign and consider getting involved. Every dollar she raises will go to fund an orphaned girl's education and all donations are tax deductible, in the US.
RUBY'S TEACH HER CHALLENGE
Be a part of history in this first-ever challenge campaign
There's something enormously powerful to me about young women and girls helping their sisters on the other side of the world to dream bigger and aim higher. And though there are millions of talented students waiting for support, I know with advocates like Ruby, and thousands more like her…there's nothing we can't do.
If you want to accept your own Teach Her Challenge just click HERE and read all about it.