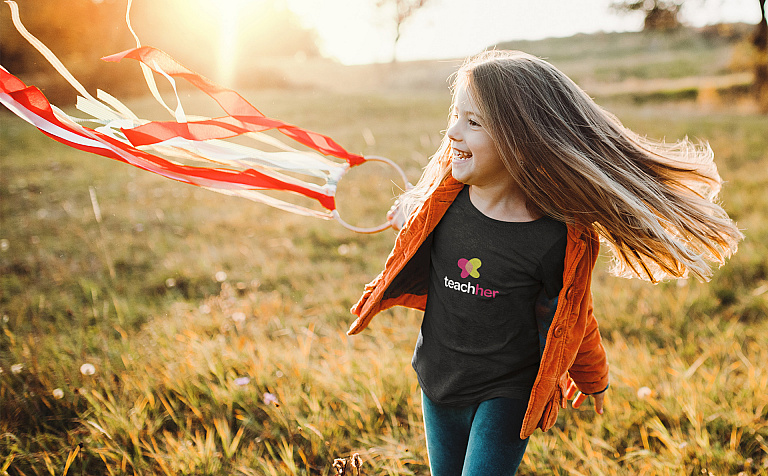 Support an orphaned girl's education and look good doing it
Dress for Her Success
In partnership with Bonfire.com, Teach Her is offering three bold and beautiful tees. All profits go to help more orphaned girls get a quality education.
Female Symbol Tee
A new take on the classic "female" symbol adds a pencil at the bottom, a simple way of saying "Teach Her."
TAKE A LOOK
Logo Tee
It's bright and vibrant, like the amazing girls we partner with, and it tells everyone you support girls' education.
SPREAD THE WORD
Change Tee
We say "Change the Future" all the time, because that's what we do. With your help, we can write a different ending.
TRY ONE ON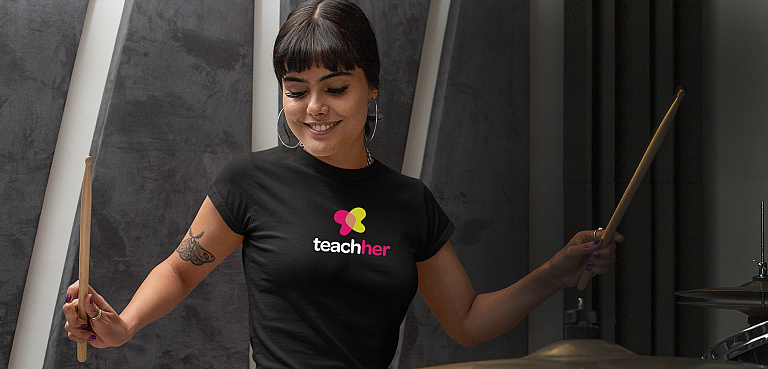 Want a Free Tee?
Complete the Teach Her Challenge and take your pick.
Plus you'll help change the future for one of these
amazing young women.