How Does It Work?
We invite every girl currently attending school anywhere in the world to take action and make change.
Grades 1 - 10 : We Challenge You To Raise $500!
Grades 11 - 12: We Challenge You To Raise $1000!
College Students: We Challenge You To Raise $2000!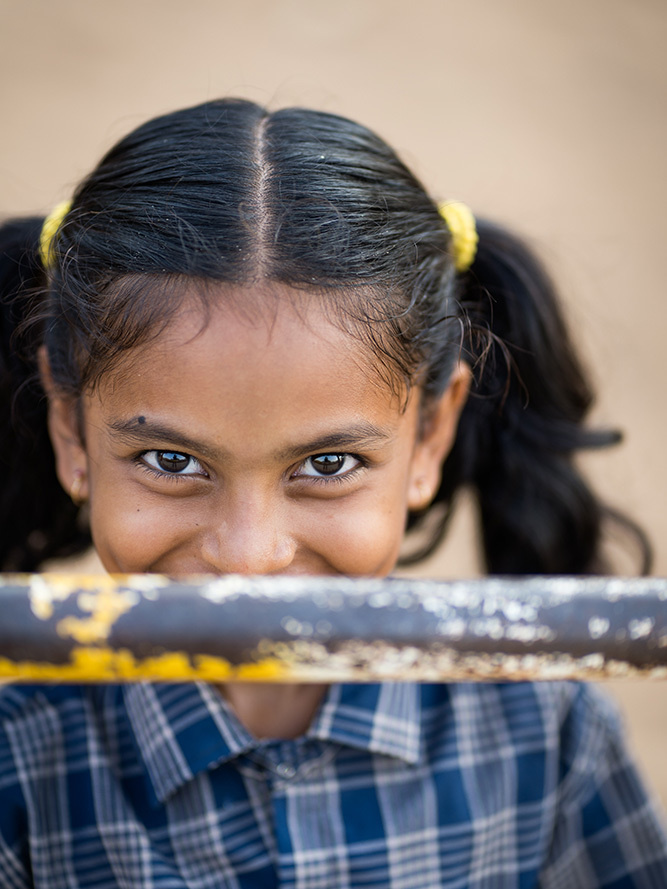 Ask your parents first :)
Grades 1 - 10
You may be young but you are a champion! We challenge you to raise $500 for a girl on the other side of the world.
Take the $500 Teach Her Challenge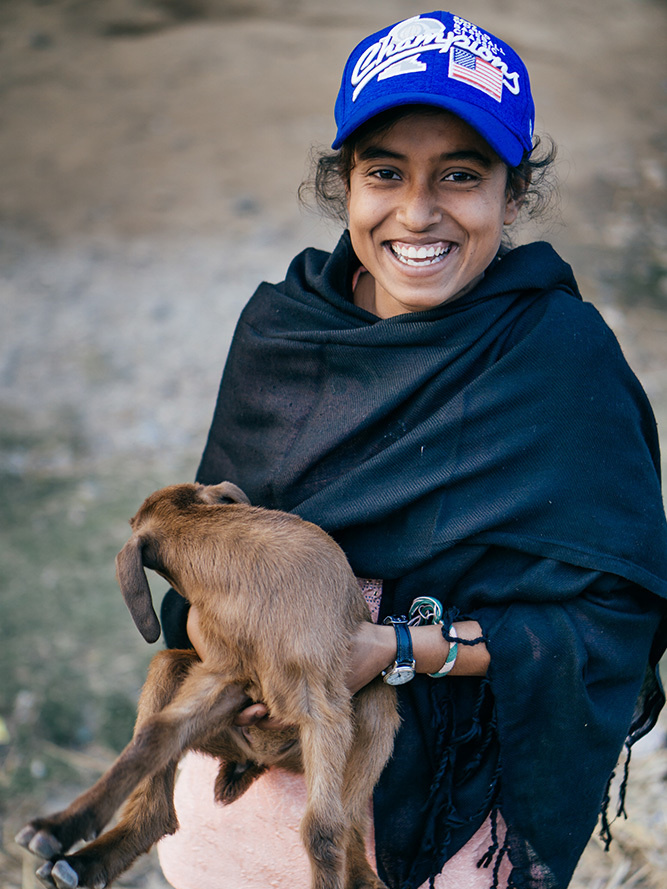 Juniors & Seniors
Grades 11 & 12
We know you are capable of big things, and so we challenge you to raise $1000 for a girl's education.
Take the $1000 Teach Her Challenge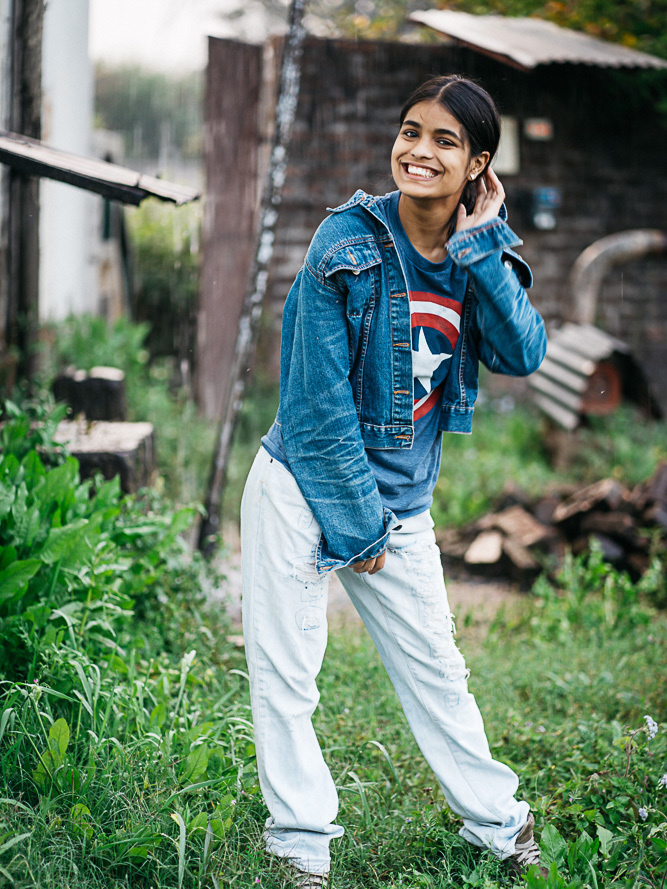 Higher Education
Current College Students
If you're lucky enough to be in a university, help sponsor a 1st-generation college student's dream.
Take the $2000 Teach Her Challenge
$1000 Teach Her Challenge
Challenge Completed!
Ruby is a 15-year-old Maine High School sophomore and the first girl ever to complete a Teach Her Challenge. And she's still going! For that alone, she will always be a Teach Her legend. Thanks, Ruby!
Visit Her Campaign
$1000 Teach Her Challenge
Making a Difference
Makena, from Massachusetts, USA, is stepping up to help fund an orphaned girl's education. She's an avid theater enthusiast with a heart as big as all of Broadway. Thanks, Makena!
Visit Her Campaign
$1000 Teach Her Challenge
First-Time Fundraiser
Rose, from Tallahassee, has never done anything like this, but she's a natural, reaching her goal in just a single day. And she didn't stop there!
Visit Her Campaign

Video is Key
If you'd like a world-class video for your campaign, Teach Her will help you. Just let us know and we'll coach you through the whole thing. We'll even edit it for you. After all, we're in this together.
Need More Information?
Download our Fundraising Toolkit. We'll walk you through the process. You can do it!

And When You Hit Your Goal?
We'll send you updates on the student you are supporting.
You'll help a girl attend school and her life will change.
Maybe your life will change too.
You'll be a fundraising pro!
Well send you your very own Teach Her T-shirt!
Teach Her Challenge FAQ
What if I've never fundraised before?
We'll teach you how to do it. Fundraising is not about asking for money. It's about sharing a story you're passionate about and offering others the opportunity to get involved. You can do it!
Is it hard to set up a fundraiser?
No. It's easy. It takes just a few minutes. You need a photo of yourself and a few sentences about why you are doing this. Everything else is ready to go.
Am I sponsoring a specific girl?
Not at first. But all money you raise will be assigned to a specific student when they enroll, and you'll become part of her team. Then you'll receive updates to track her progress and see what impact you've had.
What if I want to add a video I make on the fundraiser?
Fantastic. Video is a great way to tell your story. We can even help you write a script if you want and edit your video so it looks slick.
How old do I have to be to take the challenge?
So far, we've had girls as young as 10 take the challenge, but it's open to anyone in school who wants to try. We do require, if you're under 18, that you get your parent's permission first to take part.
Can boys take the challenge?
Absolutely! Any boy who stands up for girl's education is a hero already. As our name is Teach Her, we're focusing on teaching girls, but boys are always welcome. These girls need as many champions as they can get.
What if I raise more than my goal?
Fantastic. Don't stop. Keep going! More money just means more opportunity for girls to go to school. You might fund an entire girl's education. Be bold. Aim high!
What if I don't hit my goal?
That's okay. All money raised will still help fund an orphaned girl's education. You just won't get the Teach Her t-shirt. So do your best to reach it :)
What if I have more questions or need help?
Just reach out. We'd love to help you succeed. Contact us and we'll see what we can do.