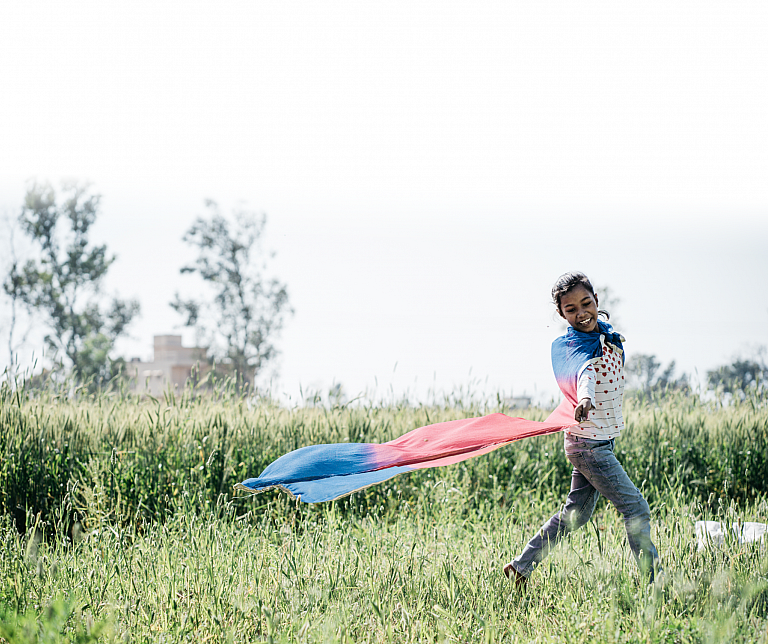 Take Action
Let her know she can fly! Teach Her Inc is a US registered 501(c)3 charity. 100% of all donations will be used to fund a girl's education, and all donations are tax deductible within the guidelines of US law.
EIN no. 84-4178939
Fundraise? Yes, you!
Really, you can do it. Anyone can raise enough money to help fund a Teach Her scholarship.
No matter your age, we'll teach you how to have fun doing it.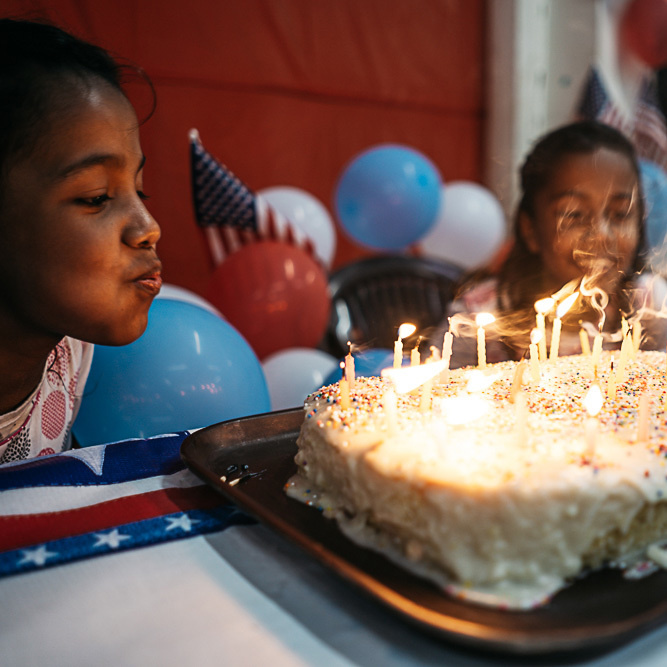 Donate Your Birthday
If you're feeling generous and have enough stuff, ask for donations instead of gifts. Make her wish come true.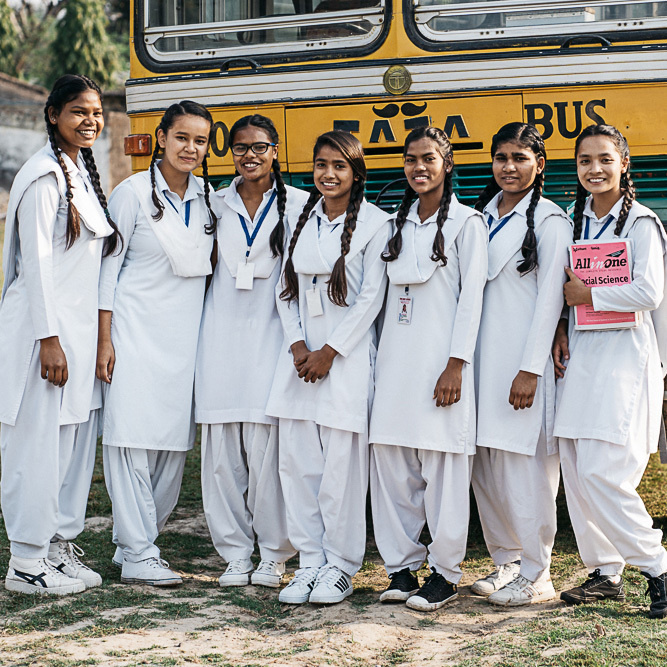 Create A Team
Get your friends involved or your school. Or your sorority or your church. Join forces for a hopeful girl...or two!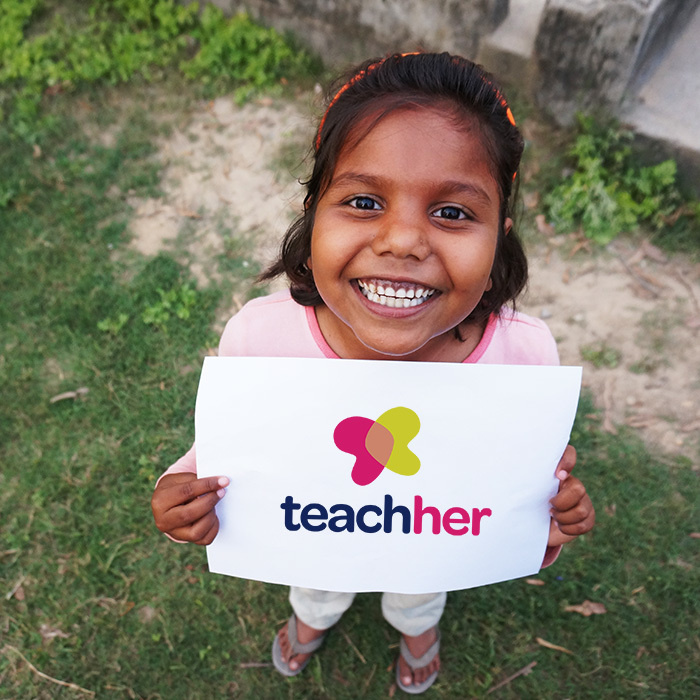 Go Nuts
Run, throw a party, sell cookies, eat cookies, or just ask people who love you. There are endless ways to raise money.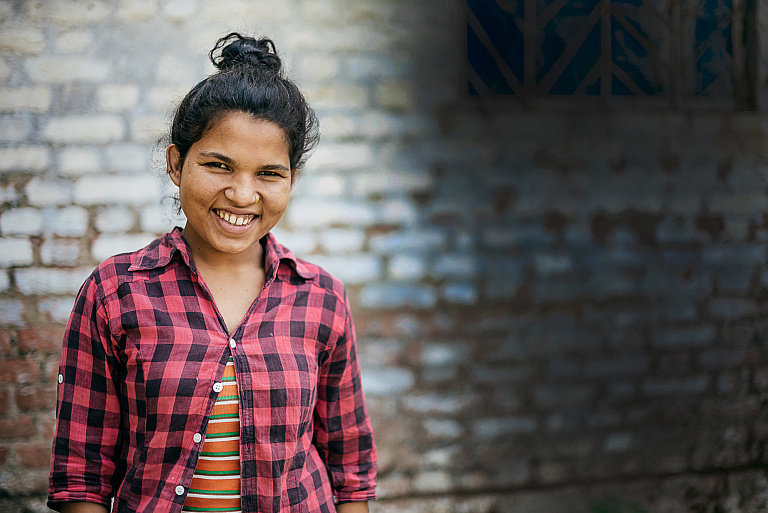 Become A Sponsor
Partner with one of our Teach Her students, and see what she has to teach you. Sponsorship is the most direct way to change the future for one of these amazing girls.
Get Involved!
Feel called to fight for these girls? We need you!
There are lots of ways to make a difference and we're always open to new ideas.
Be An Intern
We're always looking for passionate, talented volunteers.
Corporate Partners
Let's talk about ways to work together and change the future.
Social Media
Follow us and share the Teach Her story with your friends.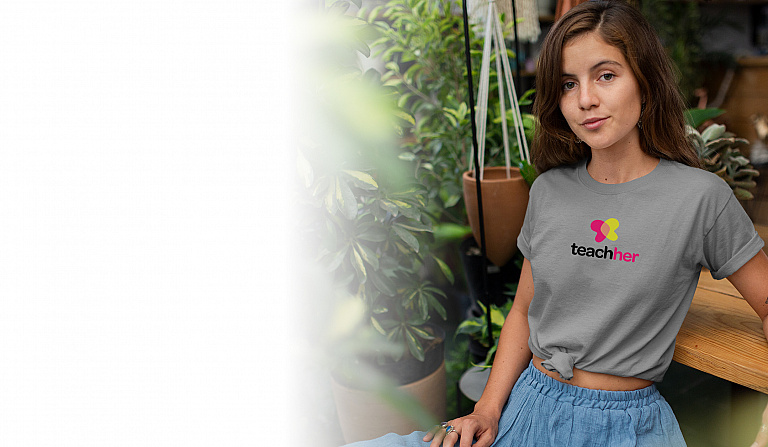 Calling All Girls!
We believe the girls of this world need each other, and we have a challenge for you. We'll show you how any girl in school can sponsor a girl who wants to study on the other side of the world. No matter what your age, all you have to do is try.
$1000 Teach Her Challenge
Challenge Accepted!
Ruby is 15 year old Maine High School sophomore and the first girl ever to launch a Teach Her Challenge campaign. For that along, she will always be a Teach Her legend. Thanks, Ruby!
Learn More
Join the Teach Her Movement
Sign up to receive inspir­ing sto­ries from the field.