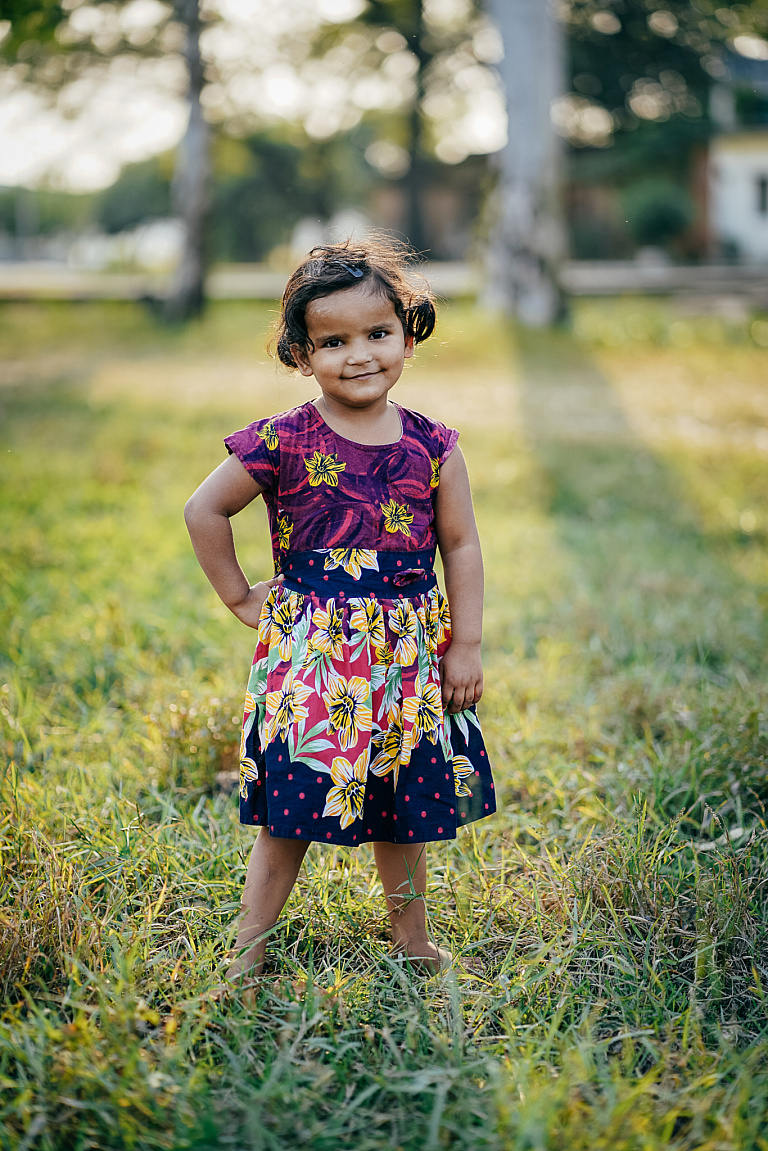 Your Teacher
Teach Her was created to be a partnership not a charity, where both sides are giving and both sides are receiving. Here's how it works.
By Teach Her
Dec 27, 2020
Teach Her provides education for orphaned girls.
That's our mission, straightforward enough—but it's really only half the story.
In fact, Teach Her was created to be a partnership not a charity, where both sides are giving and both sides are receiving. Yes, supporters are teaching the girls, sending money and encouragement. But the girls are also teaching supporters in ways that can be equally life changing.
And what—you might wonder—do the orphaned girls of the world have to teach us?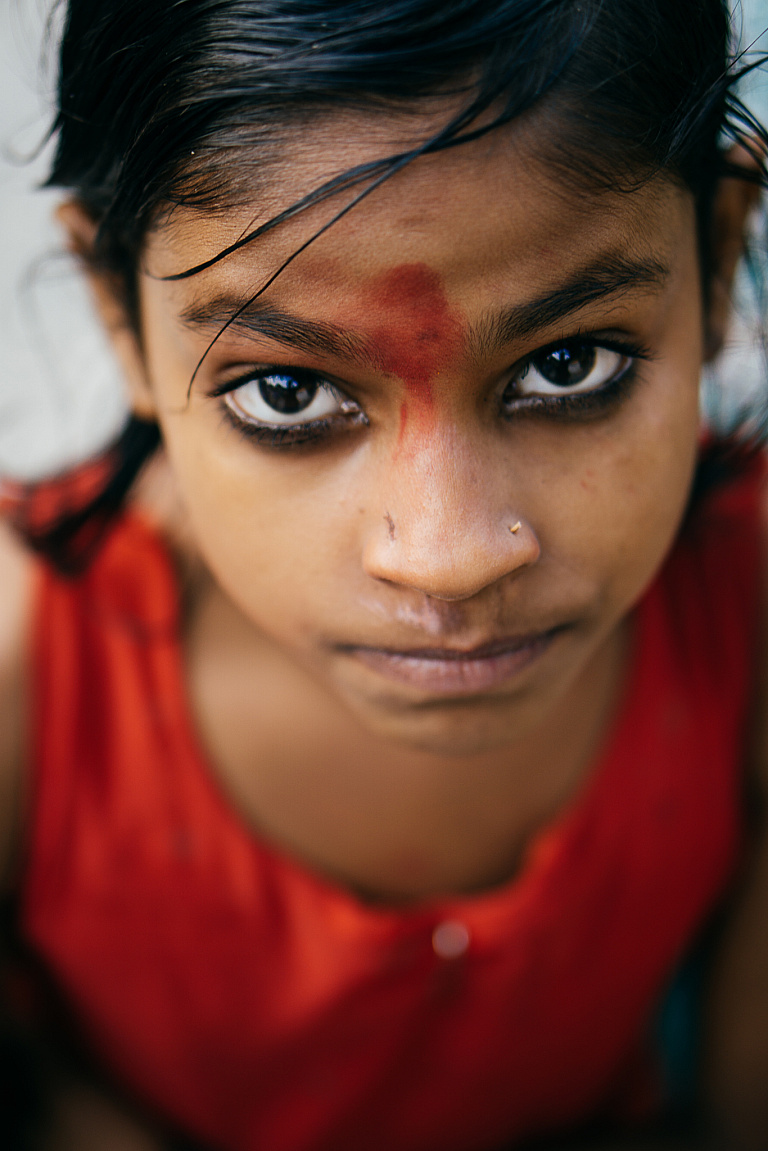 1. They teach us about compassion
Caring for others. Loving our neighbors. These are beliefs that many people hold. But we get distracted by our own problems, numbed by routines, too busy to notice our neighbors most of the time. Then…something cracks the dull sameness of everyday life. Art is good for this. Books, movies and music can bring us to tears and cause us to care about something in new way.
Or maybe it's a Teach Her story or photograph that opens your heart and causes you to see—really see—a girl who has been discarded by the world and dreams of something more. When this happens and you feel your compassion reignite, it is not an accident.
It is a reminder and a lesson these girls are sharing with you.
2. They teach us about taking action
I believe everyone wants to make a difference. We want our lives to count for something. We admire people who serve, people who are bold, people who dare to get involved. But what can we do? Who do we trust? We'd like to do something, but we just don't know where to begin.
Teach Her, through our partnership with these girls, offers a tangible, affordable, meaningful way to make a real difference in the world where every dollar raised goes where it's intended. And when we reach out in this way and care for someone we have never met, we are practicing the highest form of selfless service, the kind we admire so much in others, the kind we might never undertake if the girls didn't inspire us to try.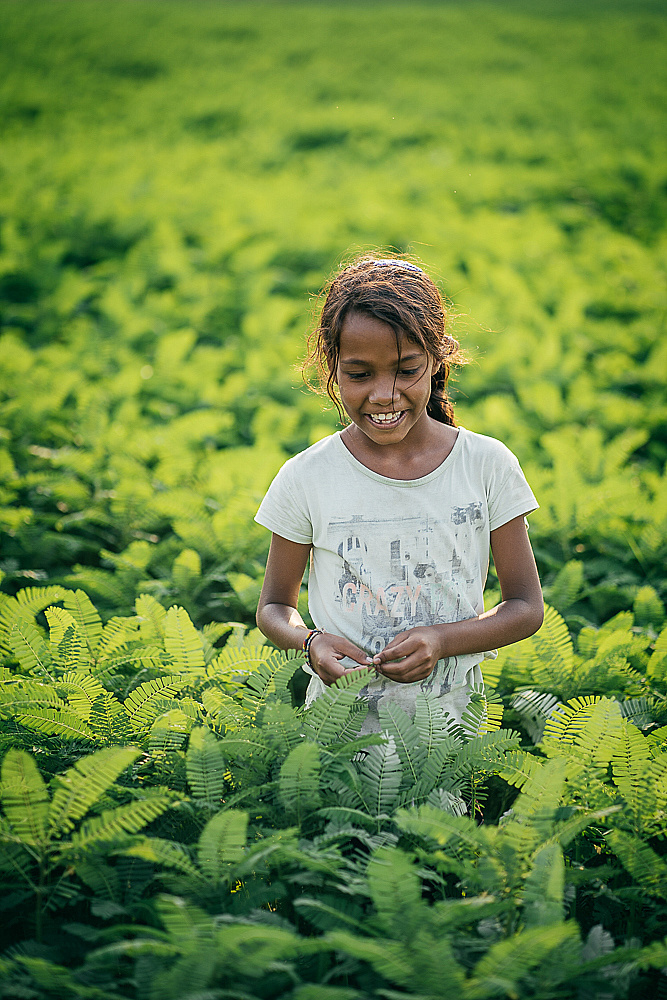 3. They teach us about connection
We are in the middle of an exciting global period, where people young and old are standing up for causes they believe in. With the aid of technology, we are able to have real impact in areas we may never visit, changing the future in positive ways we may never fully appreciate.
Through updates and letters and Teach Her stories from the field, these girls give us a portal to access the world in a personal way. By meeting one girl, learning her dreams, encouraging her to try, celebrating her victories, we forge real connections…and our world gets a little bit bigger.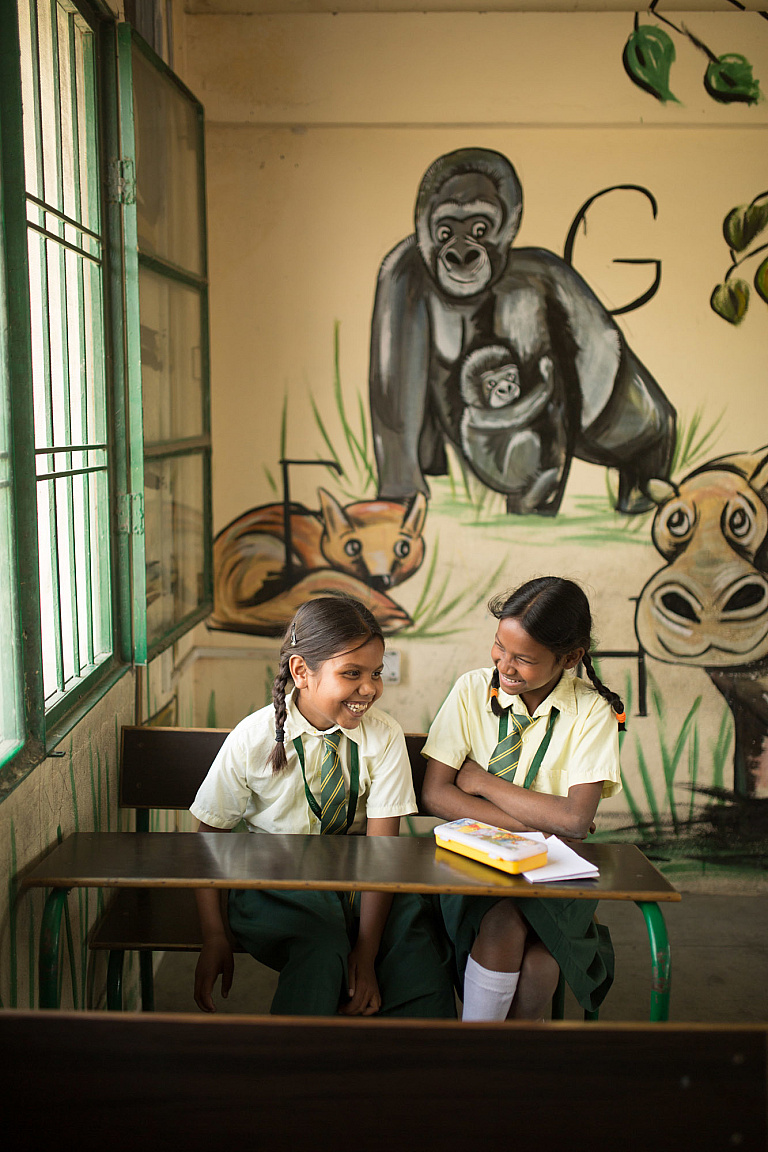 It's why the icon in our logo is designed the way it is. From the west, one heart reaches out with love. From the east, another heart reaches back. Where they meet, something new and beautiful is formed by the connection, a diamond of change that both hearts share equally. (Plus it looks a bit like a butterfly: a transformational creature if ever there was one.)
We hope you'll join us in lifting up one of these amazing girls. Do it for her and do it for yourself.
You're both worth it.

Get Involved
Teach Her designated 501(c)3 charity. 100% of your donation will be attached to a girl's education and we'll report back. We can't wait to introduce you.