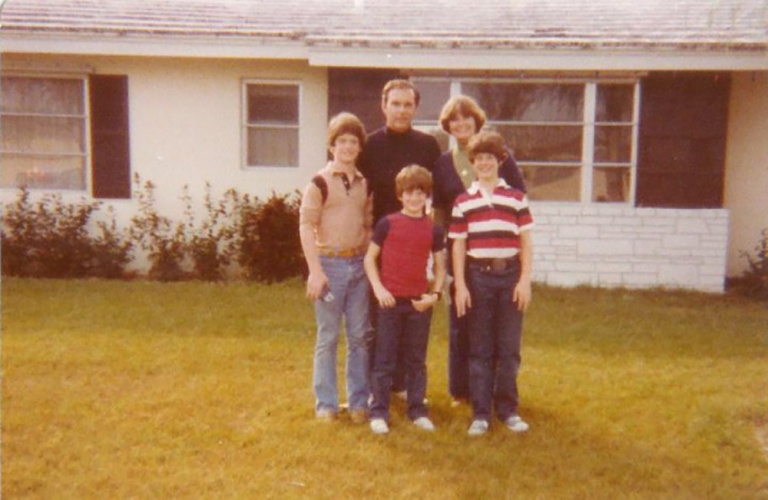 What were you like at 14?
If you were like me, you were not concerned with girls' education. But luckily, that's not true for everyone.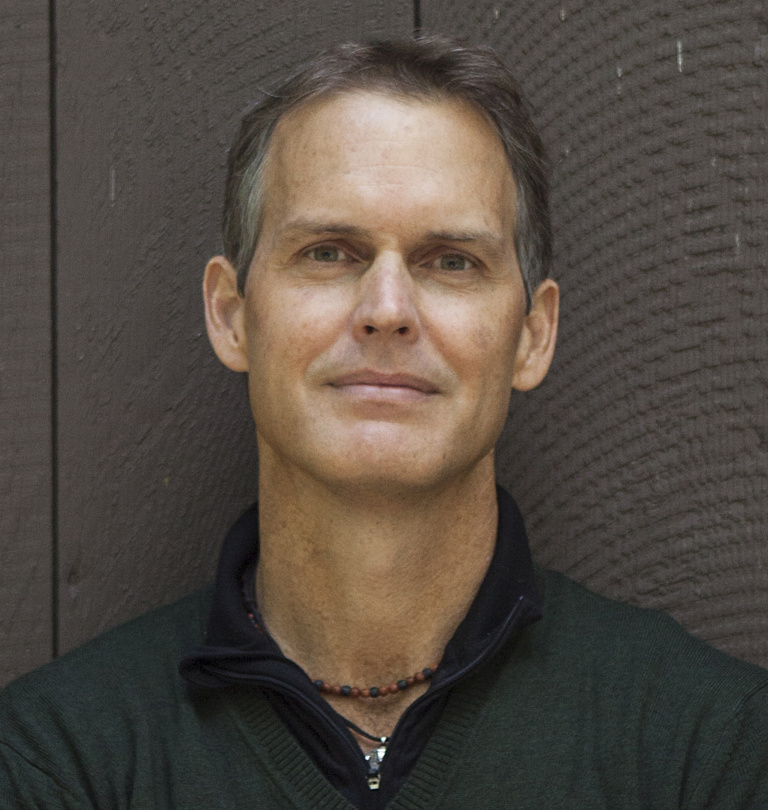 By John Marshall
Jun 20, 2022
When I was 14, I was a freshman in high school.
Back then, I loved basketball and the Boston Celtics. I was into my girlfriend, and I watched pretty much anything on TV. I recorded and memorized Monty Python sketches. I drew cartoons like it was my job. All the typical 14-year-old stuff. I can tell you: The last thing on my mind was serving others. I certainly wasn't concerned with the plight of people I did not know on the other side of the world.
But not long ago, I got an email from a boy named Aarav. Aarav is from the United Arab Emirates, of all places. If you can't picture it on the map, it's over by Saudi Arabia. The capital is Abu Dhabi, which is where Aarav lives. He's 14.
In many ways, Aarav is not so different from the 14-year-old boy I used to be. He's learning to play the guitar. He loves Barcelona's soccer team and their former star Lionel Messi. He works hard in school but makes time to play video games with his friends. He's a regular kid.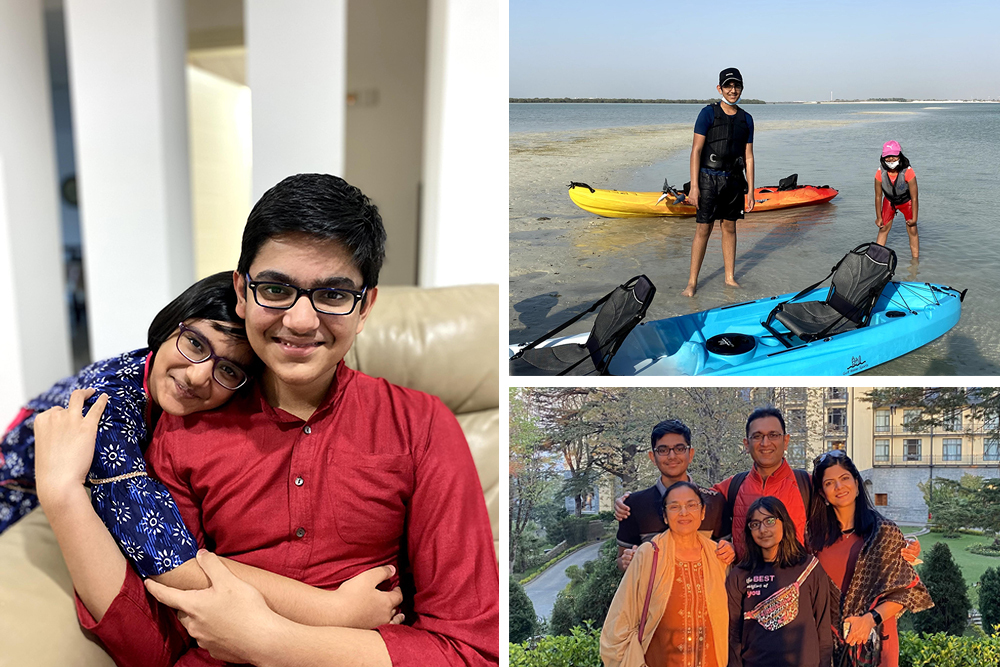 But he's also passionate about girls' education which not only puts him light years ahead of me at his age, it makes him a legend in my book today.
Aarav—on his own—has decided to take the Teach Her Challenge, working to raise $1000 for a young woman's college education. He and I worked up a script and put a video together. Now he's officially launching his campaign.

Please watch his story below and meet him for yourself.

It never ceases to inspire me when young people take action like this. At the same age I was endlessly jumping towards the rim, dreaming of one day dunking a basketball, Aarav wants to put an orphaned girl through college.
If that isn't a hero, I don't know what is.
I love that he also encourages other people to get involved. His plan is to pitch this to his entire school after the summer break ends.
There's no telling where this kind of passion at such a young age can take Aarav, but it's certainly the sort of thing the world needs more of these days. And so, for anyone with the heart and resources to help, I'm asking for $14 dollar donations—or more if you have it.
If you were at all like me, give it from the 14-year-old you once were who—I'm guessing—would be shocked and proud of the generous person you've grown up to be.
Plus, this is a win-win-win. With a little encouragement, we are not only helping this young man reach his goal and support a girl's college education in the process, we are also fanning the flame of compassion in Aarav's young heart.
And who knows what kind of fire that can grow in to.
Help Aarav Help Others
A young man helping young women go to college is the kind of spirit we need more of. If you agree and would like to encourage Aarav with a donation of any amount, please visit his campaign page and get involved.
Author's Note: In the picture at the very top of this story, that's me and my family. I'm the one on the far right. I'm not sure of the date, but I'm guessing it was the late '70s. So I was somewhere around 14 years old.