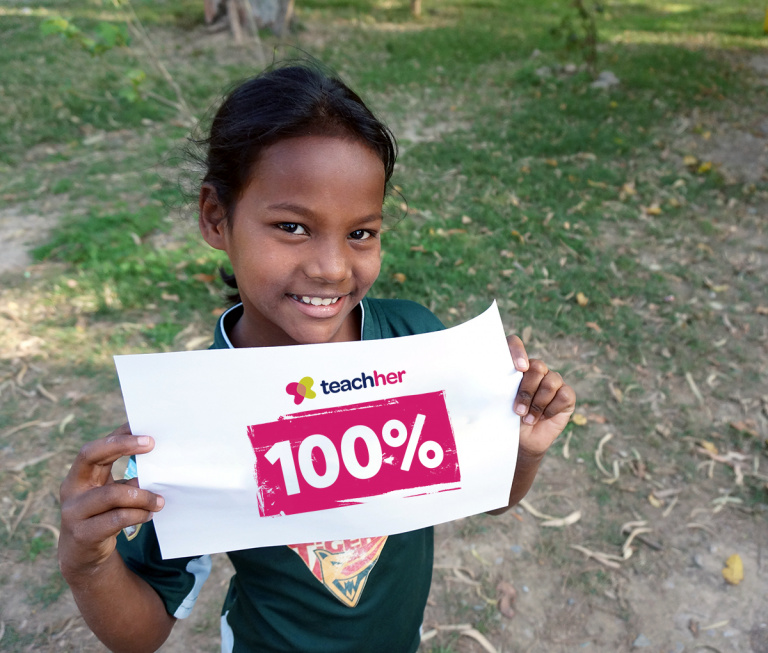 What Does 100% Look Like?
A new school year is underway all over the world and it's time to assign every donor to a team. Here's how it works.
By Teach Her
Aug 05, 2021
Teach Her began one year ago with a promise:

We apply 100% of all online donations to a specific student's education.
But what does that actually mean?
With the new batch of Teach Her students now in colleges, here are just a few examples of what teams look like after we allocate your funds.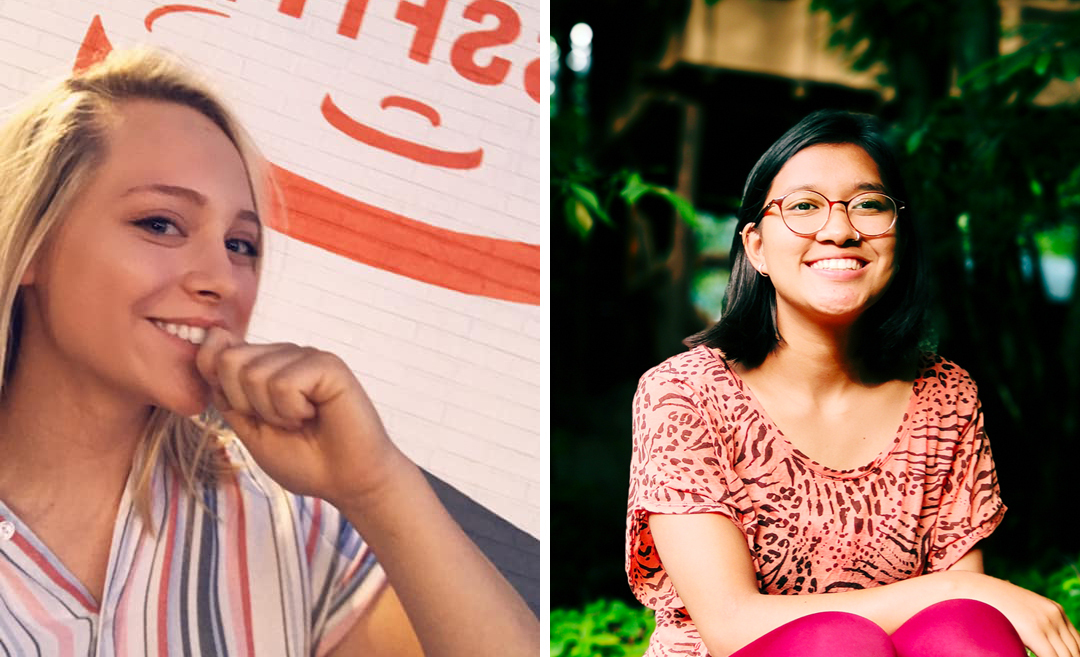 For Rose in Florida (pictured above left), it means that she and the 31 donors who helped her raise over $6000 during her Teach Her Challenge will be sponsoring Yamuna in India (pictured above right.)
Yamuna is 18 and hopes to be an interior designer one day. Her degree is a four-year program and Rose will be sponsoring the first two full years! 32 people worked together to make this happen. Go, Team Yamuna!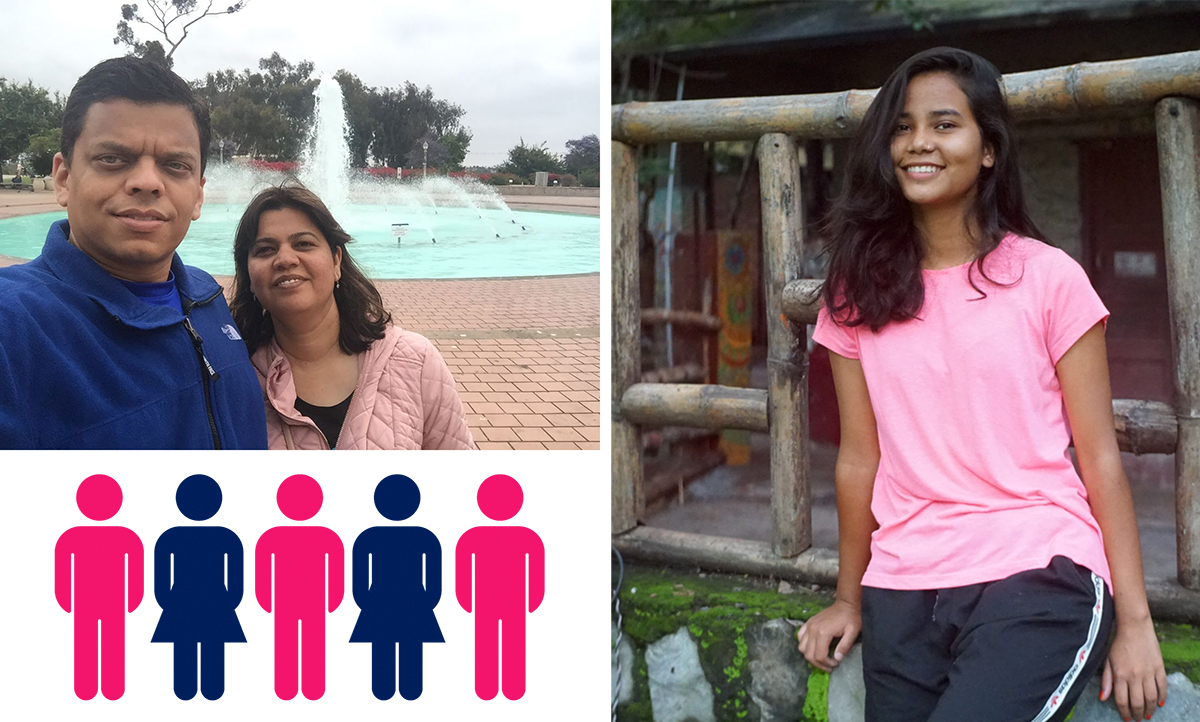 For Alpa and Arpan from California (pictured above), their monthly donation is pooled with 5 other monthly givers to fully fund Janki's Bachelors of Education degree.
Janki (in pink) grew up at Ramana's Garden, a children's home in Rishikesh, India and dreams of being a History teacher one day.

An average of $30/month from just 6 supporters made it possible to fully fund a young woman's dream. If you're looking for a great way to get involved, monthly giving is the way!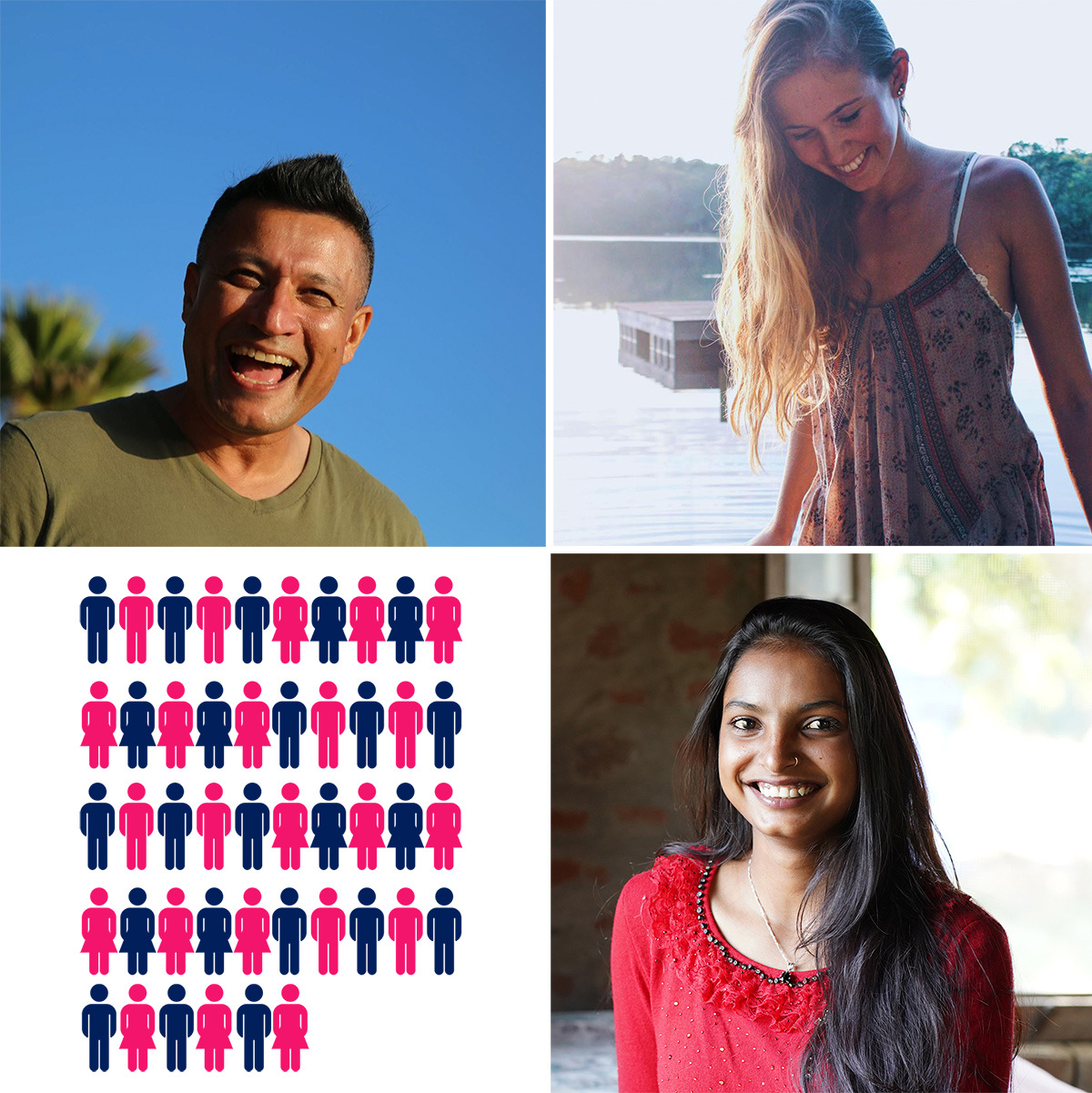 For 48 one-time contributors (Including Nabil and Ella pictured above) they became a large support group on Team Kurena as she continues her Hotel Management degree in Dehradun, India. Donations ranged from $25 to $500 in order to cover her fees and will be allocated over the next three years. Every little bit truly does count!
Keep smiling, Kurena.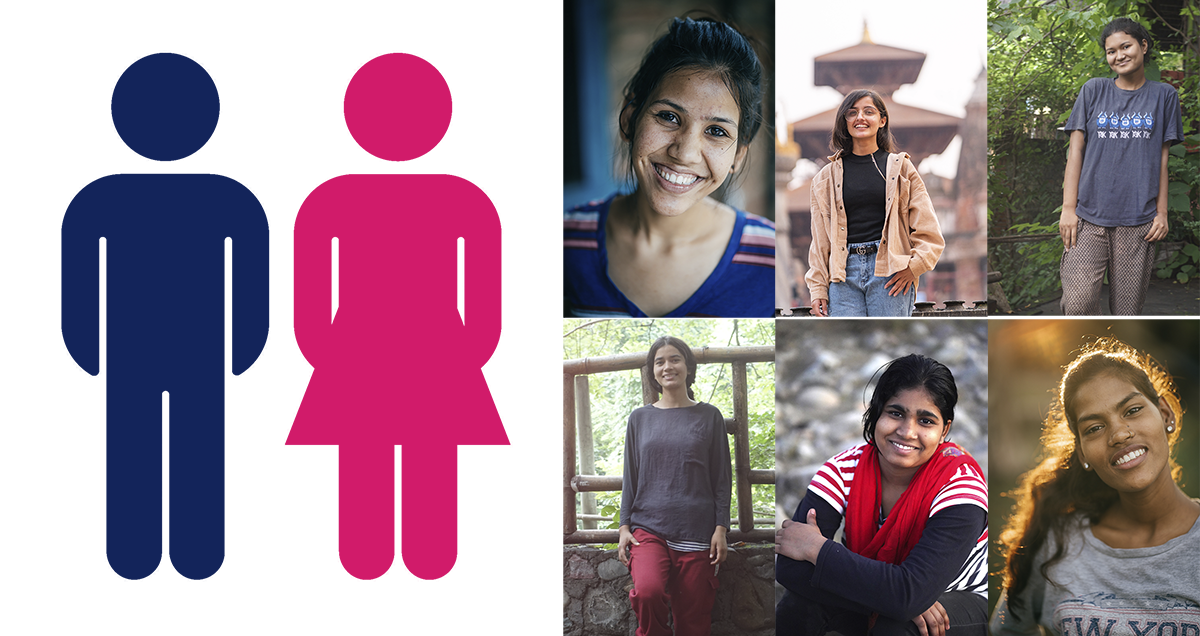 And for one couple who asked to remain anonymous, their single large donation is fully funding the college degree programs for Reeva, Sabita, Kalpana, Bindya, Trudy and Sabby...plus four laptops! Not for one year, but until each student graduates! It's amazing what $17,500 per year for three years can do.

Throughout the year, updates will be sent to all team members as we work to change the future one student at a time.

For now, we are actively fundraising for next year's class with some amazing young women ready to go. We hope you'll make Teach Her a part of your monthly or yearly giving, and we thank everyone who's contributed so far.
We simply could not do this work without all of you.
Every Dollar Counts
Monthly giving really has the biggest impact, but every dollar will help fund an orphaned girl's college education. Thanks for believing in them.