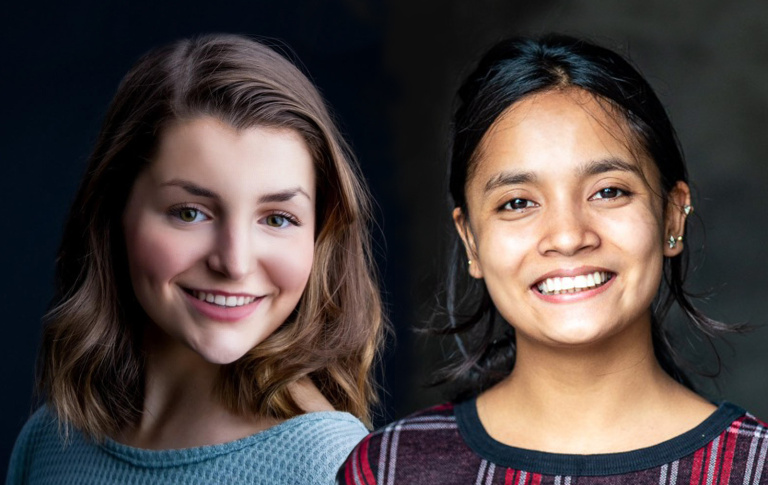 Makena and Kelly
Teach Her is not a charity. It's a partnership. And that has never been more clear then in the story of Makena and Kelly. This is what we're all about.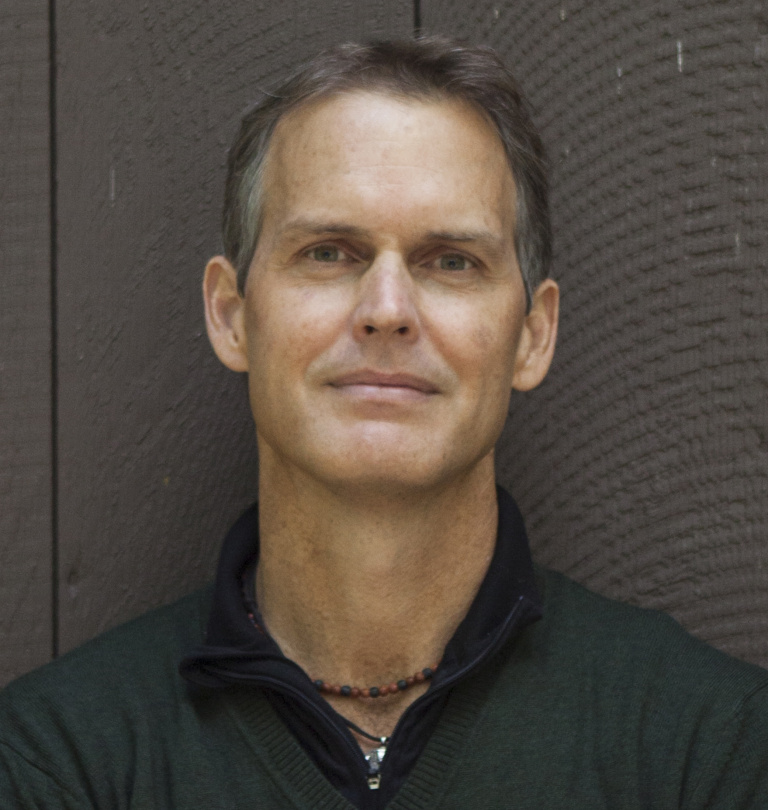 By John Marshall
Sep 02, 2021
This is the story of two young women, born on opposite sides of the world, coming together to change the world.
The first is Makena. (Pronounced ma-KAY-na.) She's 16, and she lives in Massachusetts with her mother, her father, and her brother Sam. They have a dog named Charley.
Makena grew up in a happy home. She enjoyed family vacations and acting in school plays. She loves music and hanging out with her friends. One day, she hopes to study musical theatre in college and when that time comes, she knows her family will support her. That's just the world she was born into.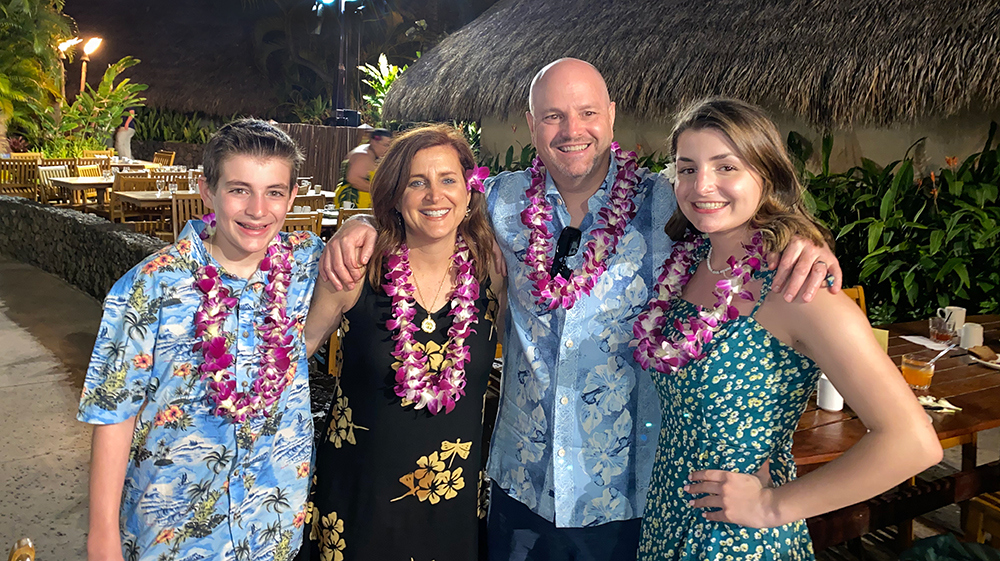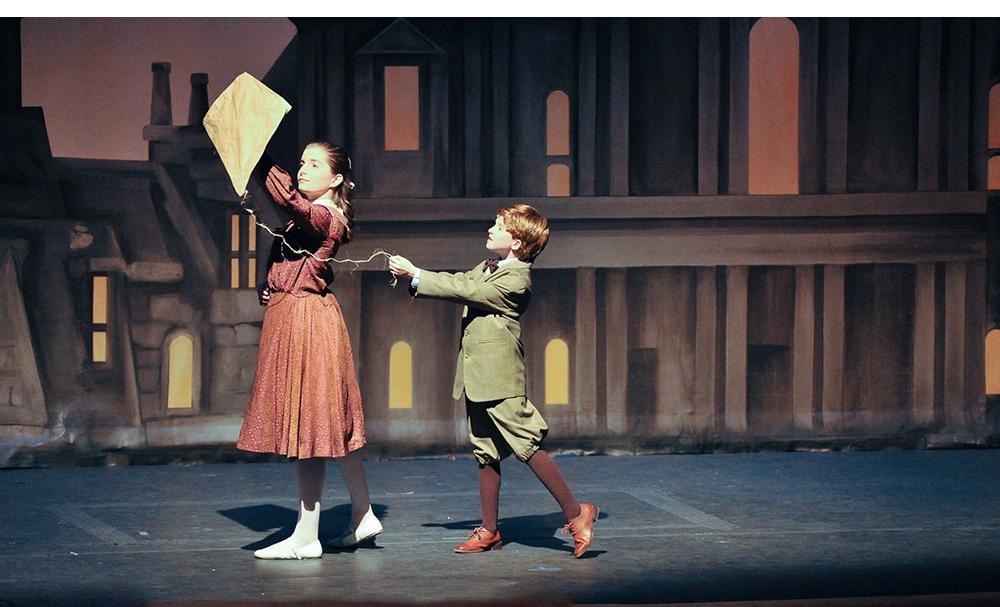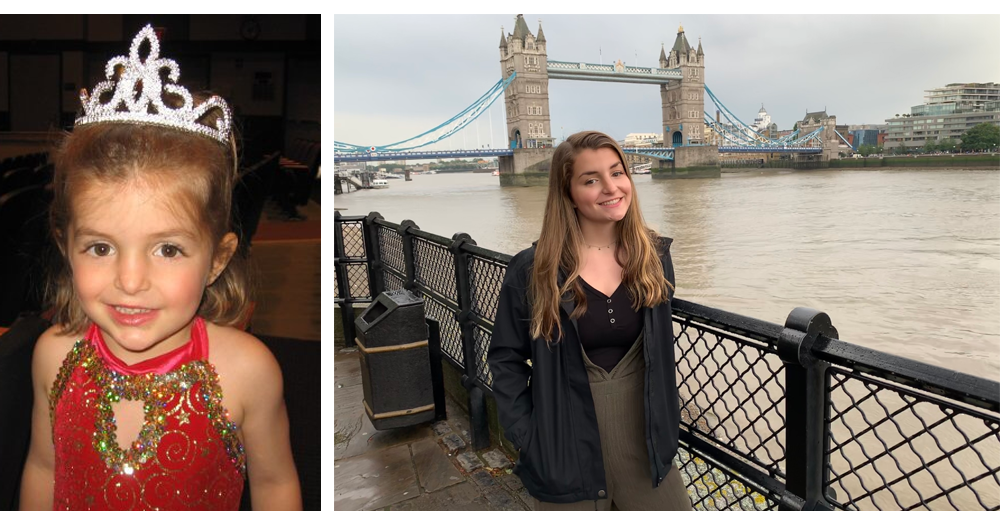 The second girl is Kelly. Kelly is 20 years old, and she lives at the Good Shepherd Agricultural Mission, a large children's home in North India. When she was 11 months old, Kelly was left at the mission gates, and she grew up surrounded by many children who became sisters and brothers to her. It was a large vibrant family, and Kelly's memories are happy ones.
Most days, Kelly works in the kitchen, either helping prepare food or setting tables at mealtime. She loves her friends, her kittens, and she dreams of being a child advocate attorney one day, to help children just like her.
But college has always been…..just a dream.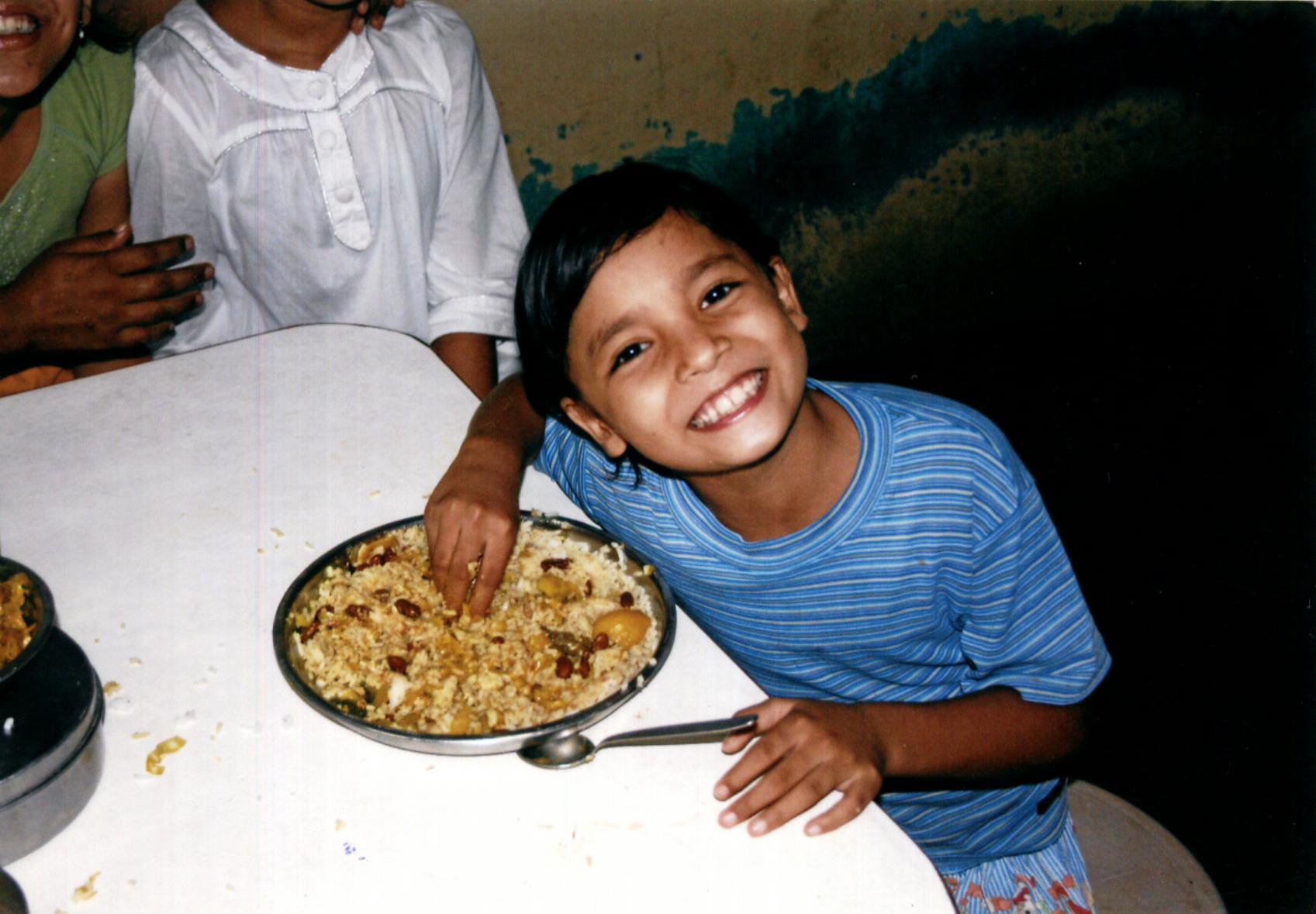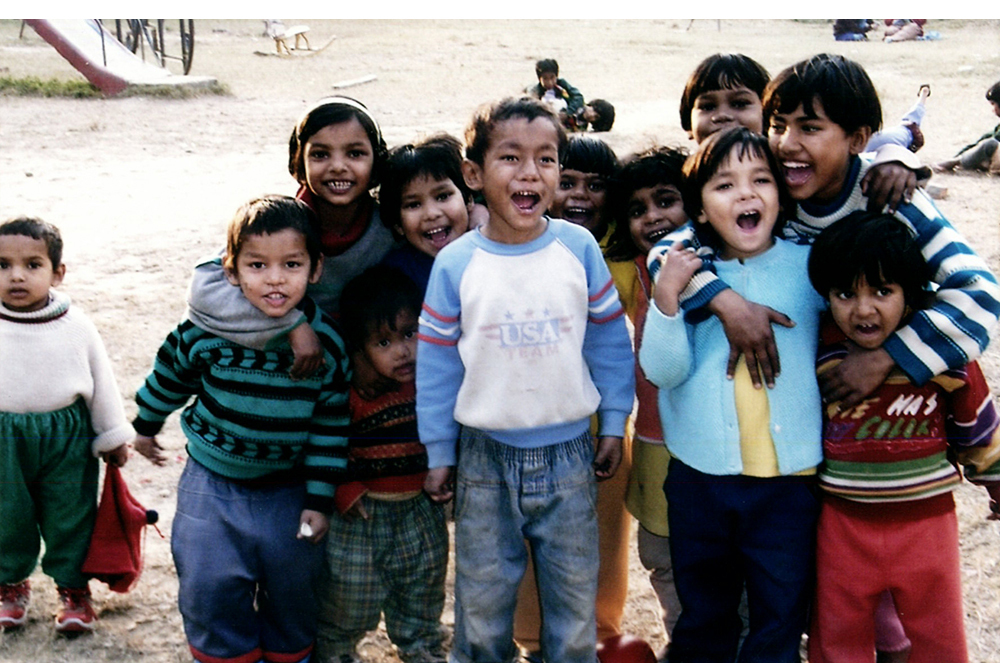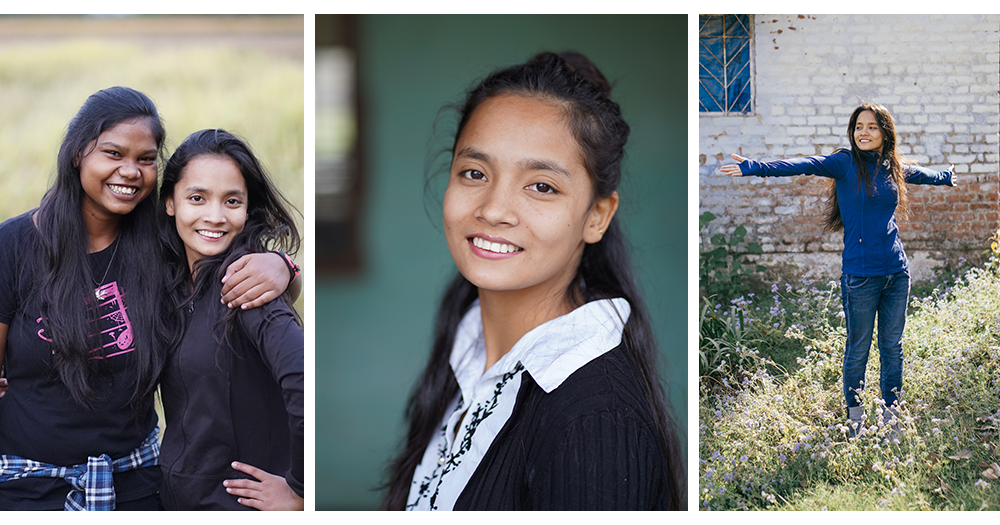 Until one day, Makena decided to take our Teach Her Challenge. Her first goal was to raise $1000 and she was nervous at first; she'd never raised money like this before. But we helped her put together a video and taught her how to promote her campaign. And then, after lots of effort on her part...in less than two months...she'd managed to raise over $8000! "It was mind-blowing," Makena says.
After that, we paired Makena with Kelly. Teach Her applies 100% of all online donations to a specific girl's education, which brought these amazing young women together. They met for the fist time on a video call.
Join that call and take a closer look into the lives of these two young world changers in the video below. We know it will brighten your day.
Teach Her is not a charity. It's a partnership. As Makena is teaching Kelly, Kelly is teaching Makena and in this way, the world gets a little smaller and the future gets a little bit brighter.
If you'd like to support Makena as she supports Kelly, just click the link below. Her new goal is $20,000 and we have no doubt she'll reach it. Some forces of nature just can't be stopped.

Support Kelly's Education
Makena's new goal is $20,000 which covers the full cost of a 5-year law degree in India. 100% of donations made through this link will be used exclusively for Kelly. Thanks for getting involved.