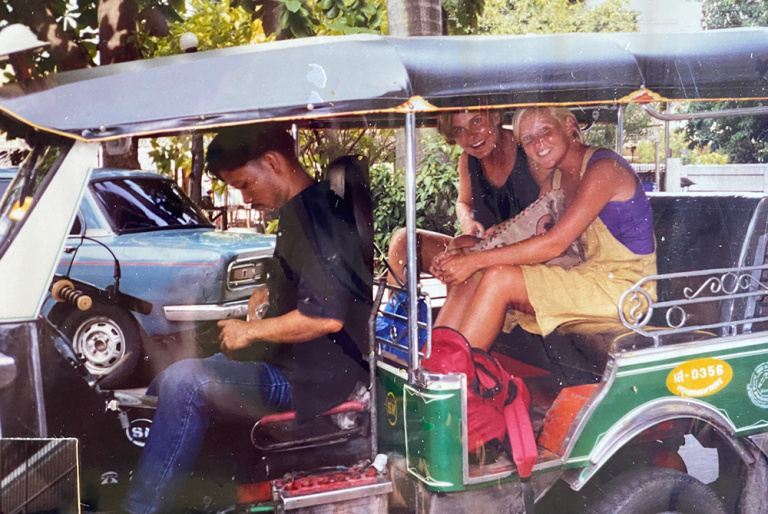 The Right Age to Take Action
You're never too old or too young to fight for girl's education. While students in high school are taking the Teach Her Challenge, two sisters in Los Angeles are creating a challenge of their own.
By Teach Her
Sep 29, 2021
The beautiful thing about changing the future for an orphaned girls is…anyone can do it!
At Teach Her, we see many young people getting involved and channeling their compassion and natural enthusiasm into successful fundraisers. But every age is the right age to take action.
This week in Los Angeles, two sisters have stepped forward to fund an orphaned girl's education. Their names are Liv and Heidi, and they are explorers at heart.
When they were younger, they travelled the world, seeing firsthand both the plight and potential of women in developing countries. "Empowering young women to pursue their dreams is something we're both very passionate about," Liv says.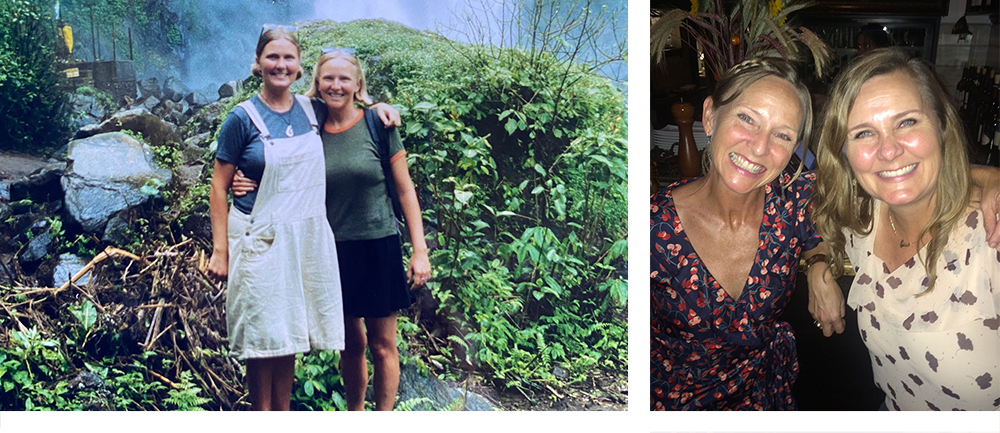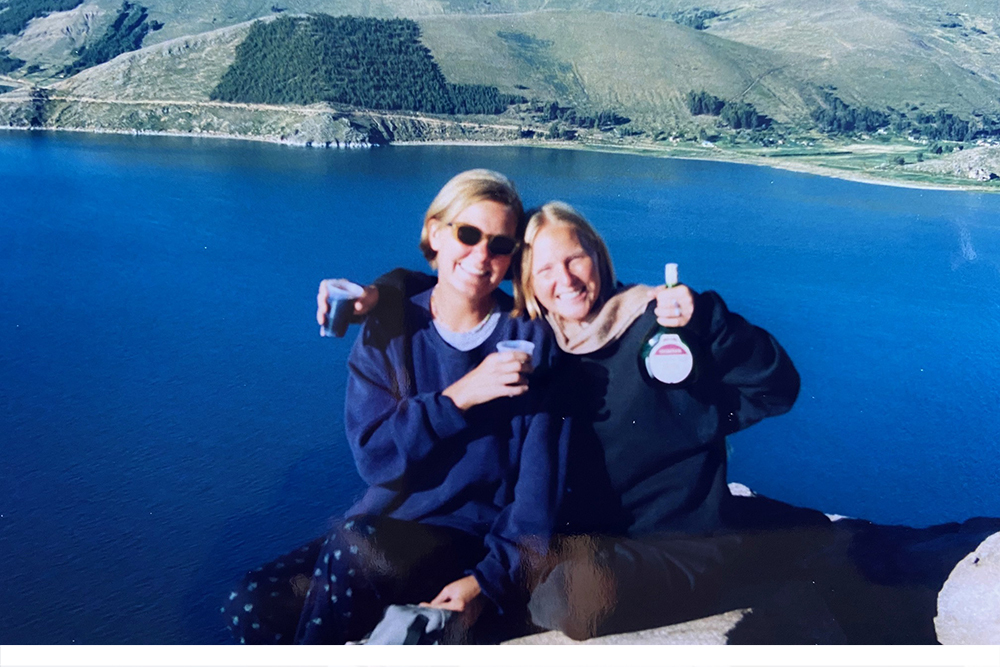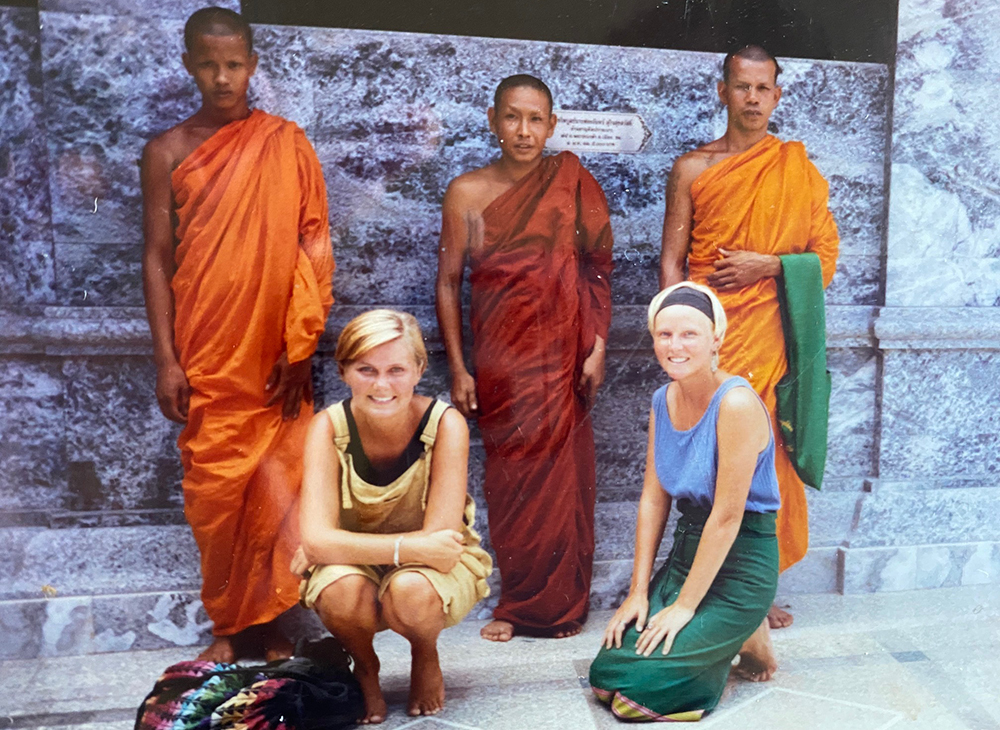 Liv on the left, Heidi on the right. Thailand: 1992
And so they launched their own Teach Her Challenge, calling on their vast network of close friends to help them reach their goal.
They are fundraising for Krishna, a young woman from India with huge potential. Krishna's parents died when she was very young and she was raised at Ramana's Garden, a children's home in the city of Rishikesh.
Krishna already has her Master's in Psychology but is hoping to get a 1-year certificate course in Guidance and Counselling. Specifically, she wants to better understand behavioral problems and trauma associated with children raised in institutions. That is where her heart is.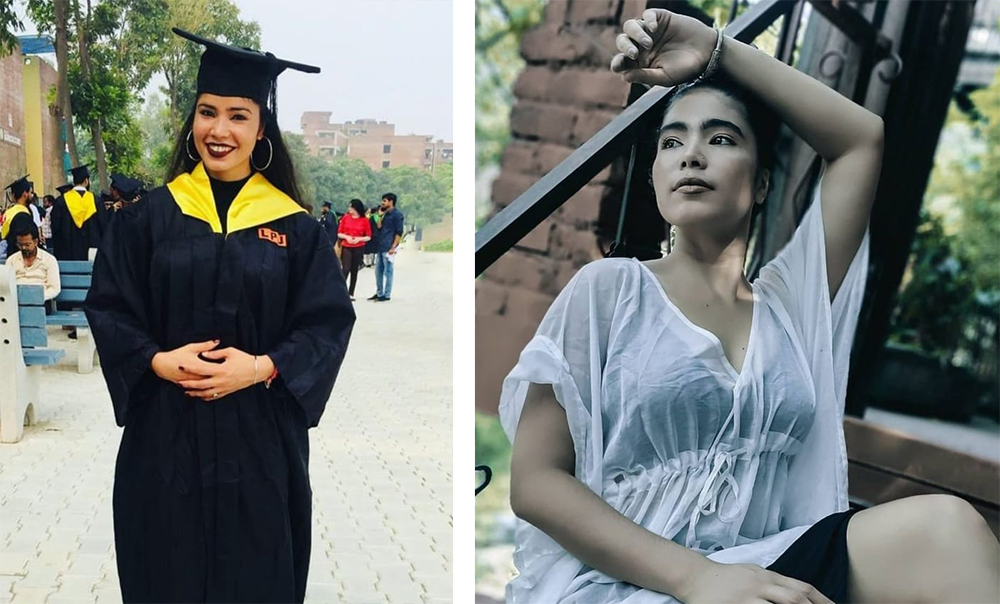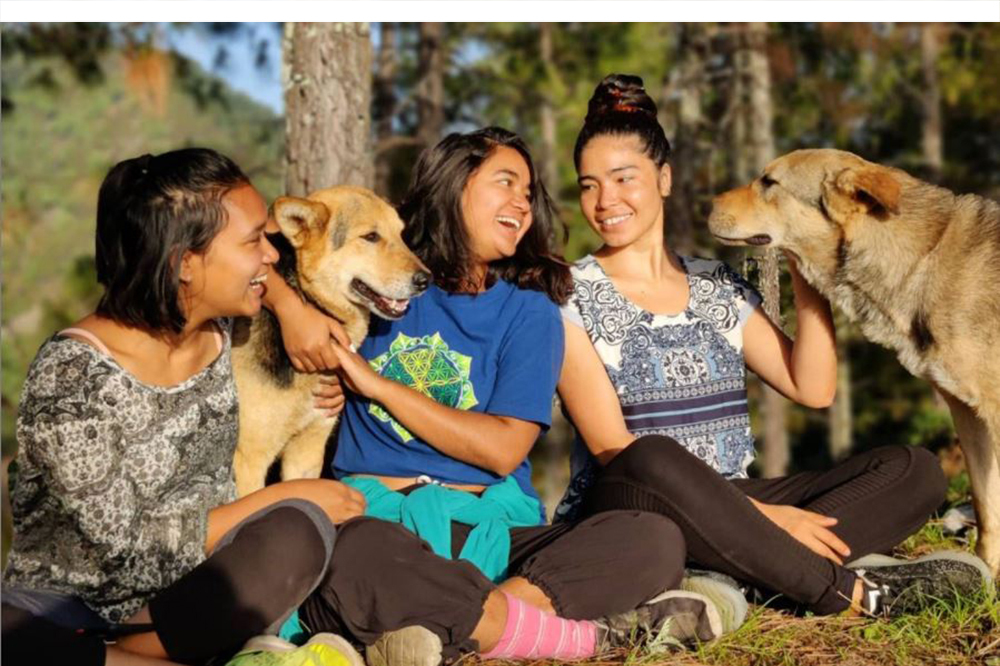 Liv and Heidi intend to raise $3000 to cover Krishna's expenses, and no doubt they will accomplish that. In fact, as of this writing…just a few days after launch…they only have $100 to go. But as they say in their video, all money raised beyond their goal will be used to give another young woman the chance to dream bigger and aim higher.
Take a look at Liv & Heidi's video by clicking the link below, encourage them if you feel inspired, or start your own Teach Her Challenge. We'll help you create a world-class video you can share with your friends, and we'll coach you through every step of the process if that's helpful.
Whether you're in high school or at the top of your profession, every age is the right age to take action.
Help Liv & Heidi Help Krishna
Meet these two Los Angeles legends and see how they're fighting for Kirshna's education. It just might inspire you to launch a Teach Her Challenge of your own.