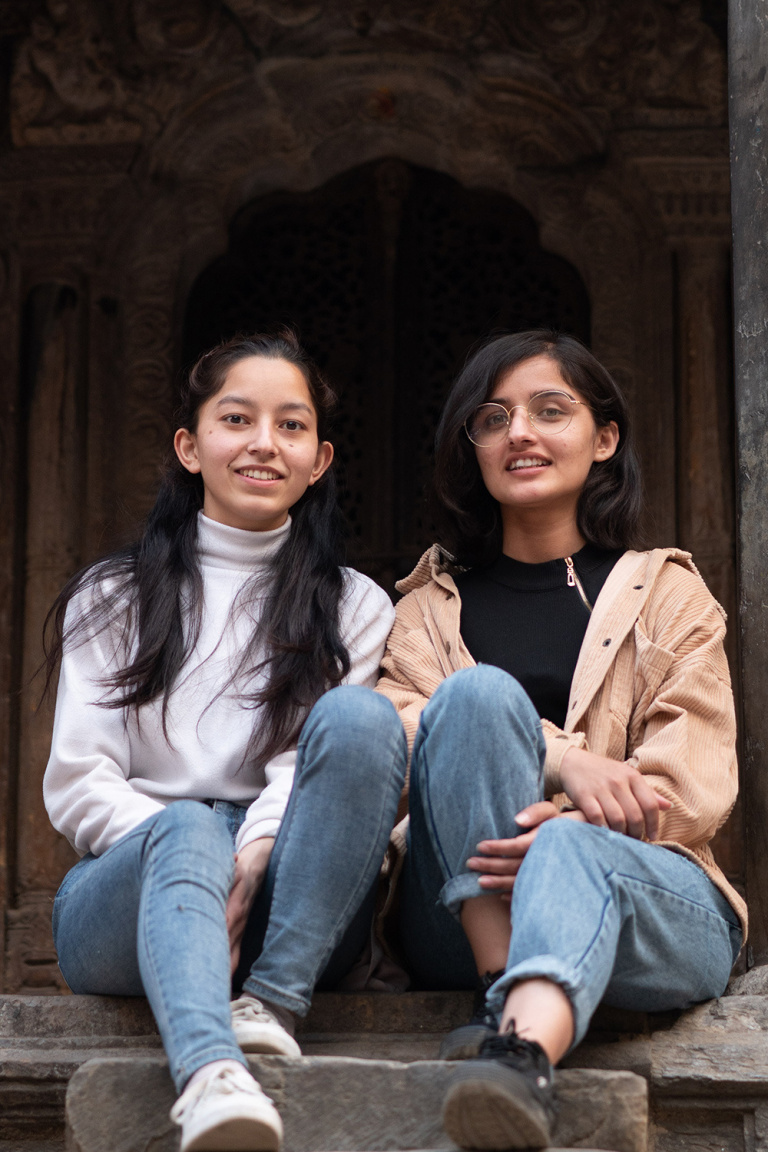 Teach Her: Nepal
There are more than a million orphaned children in Nepal. This is the hopeful story of two of them.
By Teach Her
Apr 16, 2021
Every orphan story has a sad beginning, and Sarita's story is no exception.
She was born into a poor family in rural Nepal. She had no father growing up. She lived in a cow shed with her mother. Each day, they worked cutting grass and collecting sand, scratching out a living, earning just enough to eat.
When she could, Sarita went to school, a few days a week at most—but she was clearly bright. Her headmaster was so impressed, in fact, he called a children's home in Pokhara—a place called Sam's House—and encouraged them to support Sarita's education. "She has great potential," the headmaster said, even though Sarita was only 6 years old.
Sam's House was founded by Chris Butler and Jennifer Rothchild in 2004. Chris and Jennifer are American, but they lived in Nepal while Jennifer did her dissertation research, and during that time they saw incredible need all around them. After a decade-long civil war, vulnerable children were everywhere in Nepal, so Chris, Jennifer and small group of friends decided to get involved. They launched Sam's House with 15 children one of whom was Sarita. (As it happened, it was excellent timing. Sarita's mother died shortly after her admission.)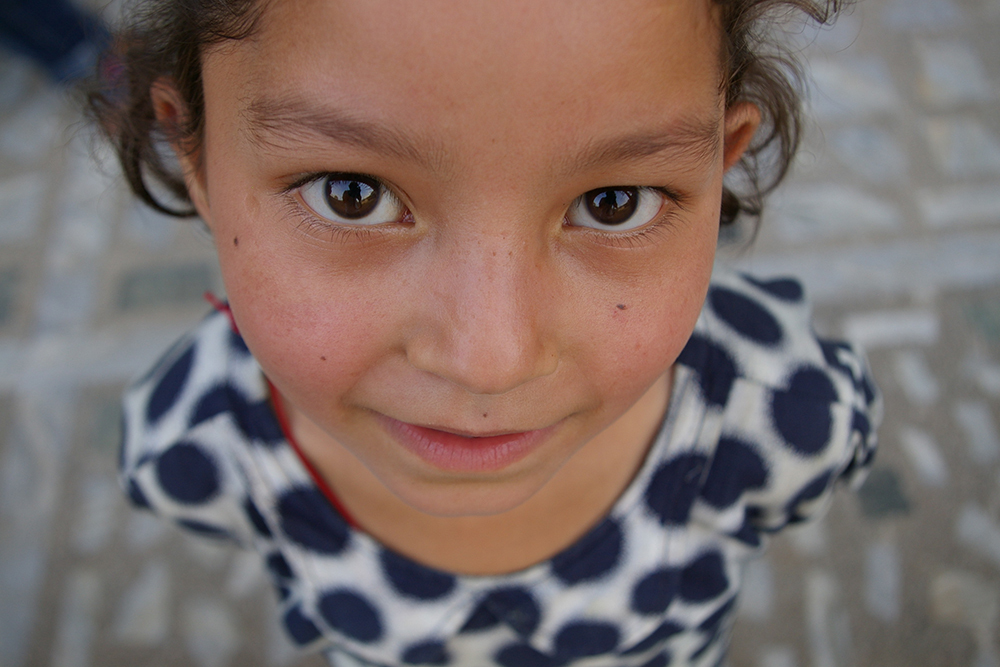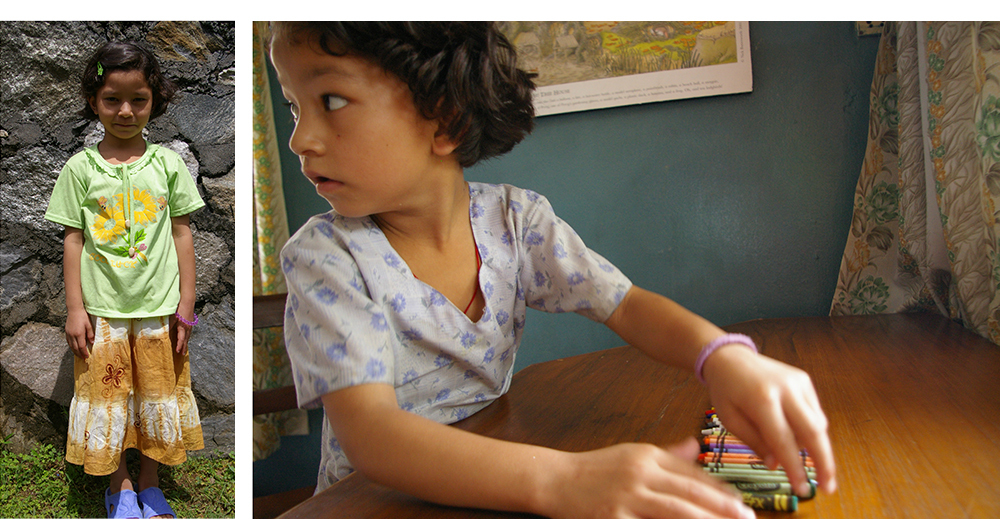 Also in this first batch of children was another girl with a similar name and a similarly-sad story: six-year-old Sabita.
Sabita's father had just died from tuberculosis and her mother was also severely afflicted, so sick she was unable to work. Terrified of the disease, relatives and neighbors were unwilling to offer any assistance, so once again Sam's House stepped in. They offered Sabita a safe place to live and a quality education, laying the groundwork for what would become a much happier part of the story.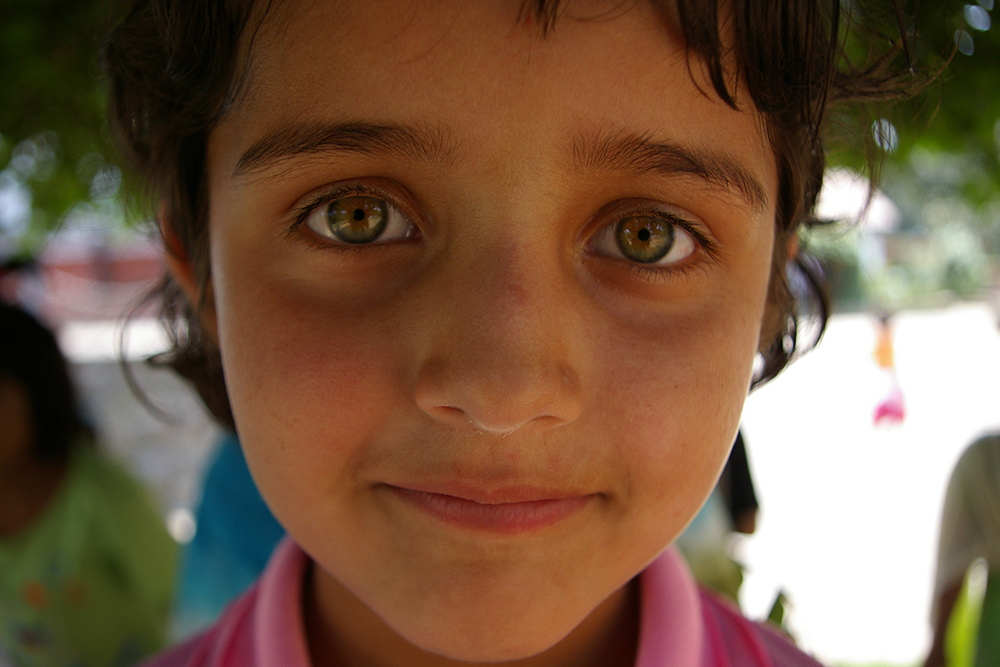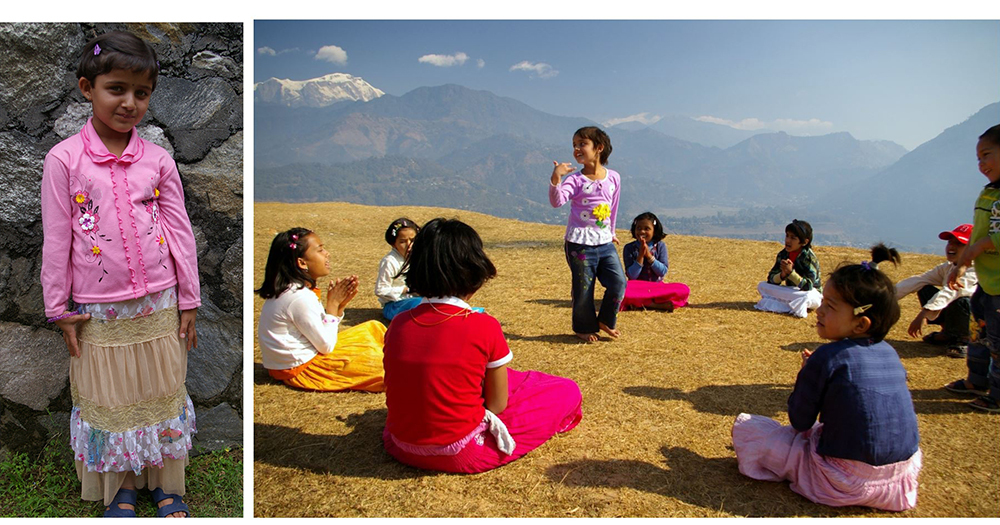 In time, Sarita became one of the top students in her class, proving her headmaster right. And Sabita was not only a great student, she also excelled in sports, becoming captain of her high school soccer and volleyball teams, even winning a city-wide ping pong tournament for good measure.
In a word, both girls are stars. Both are brimming with potential.
Which is where Teach Her steps in. It is our great honor to partner with these two girls (and Sam's House), helping to make their dreams of a college education come true. Sarita will be attending a highly respected private engineering college in Kathmandu and Sabita will be studying public health at her own top school, wanting to give back to Nepal, working with health professionals and children.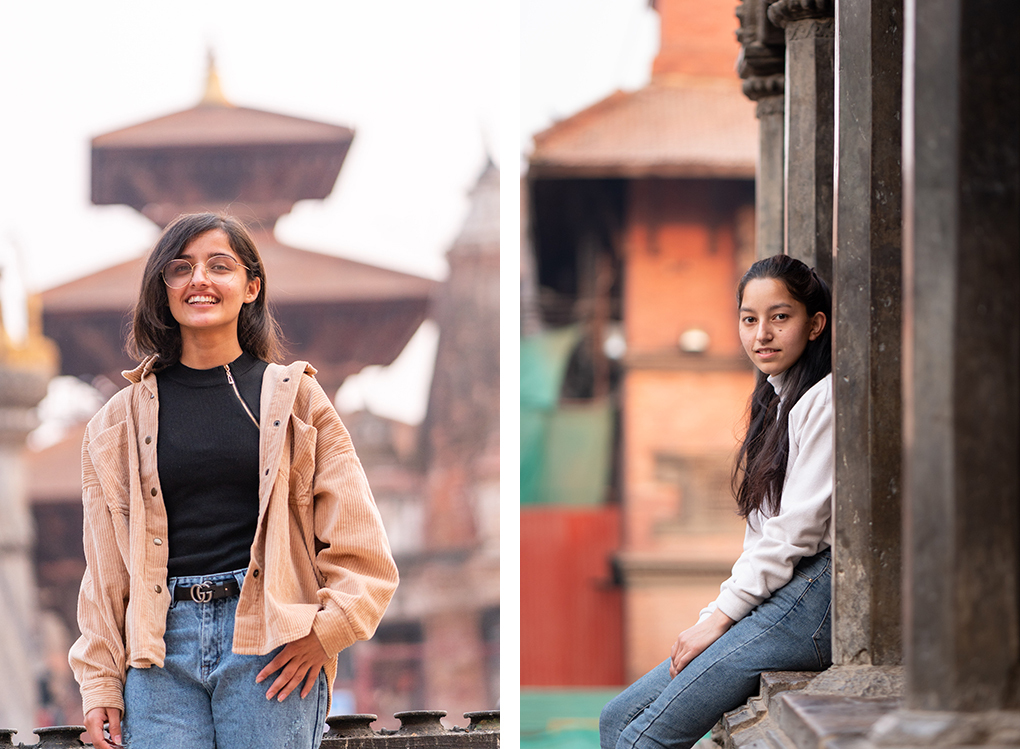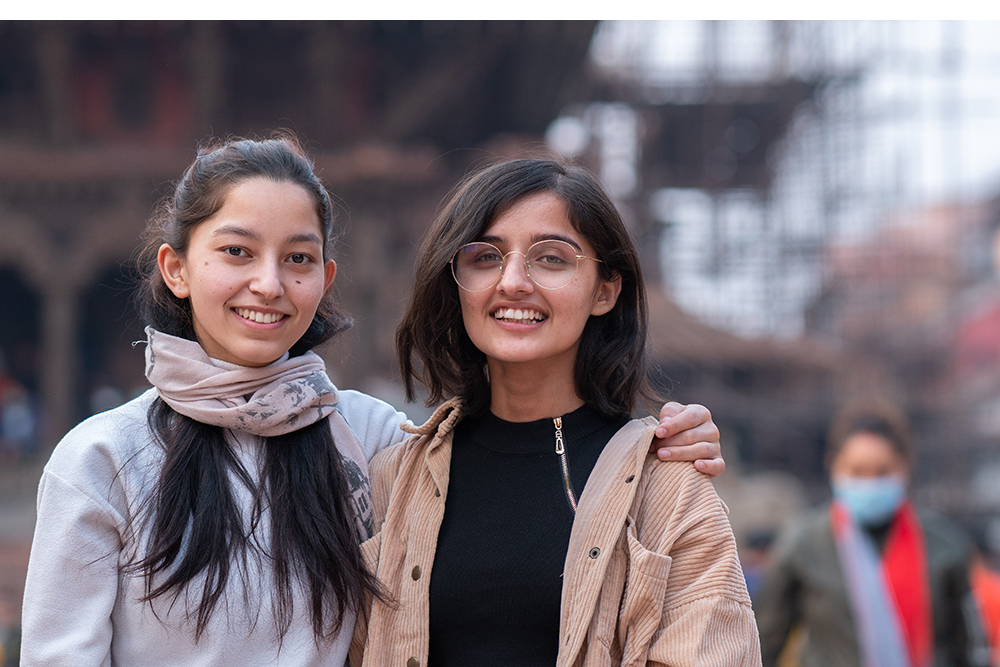 We have funds committed to these two students, but perhaps you would like to get involved? Sarita's college costs $3570 per year for the next three years and Sabita's is slightly less: $3266. If you have the resources and would like to change the future in a very tangible way, this might be your opportunity. Reach out to info@teachher.org and let us know.
For those with slightly less means but equal compassion: We also intend to outfit these young women with laptops that run around $800 each in Nepal. Just let us know if you'd like to sponsor one of these.
Teach Her: Nepal
The Sarita & Sabita Fund
Small donations are also encouraged. Whether funding a year or a day's worth of education, it all adds up. Thanks for your support.
At Teach Her, we believe that where you start in life does not determine how far you can go. And as we expand into Nepal, with Sarita and Sabita and many more young women with sad beginnings just like them, we hope you'll help us change the future, creating as many happy endings as possible.
STORY UPDATE: We are thrilled to announce that Sarita, the future engineer, has been fully sponsored and her laptop has been secured as well! For anyone interested...Sabita's education and laptop are still available. Just let us know if you'd like to get involved.