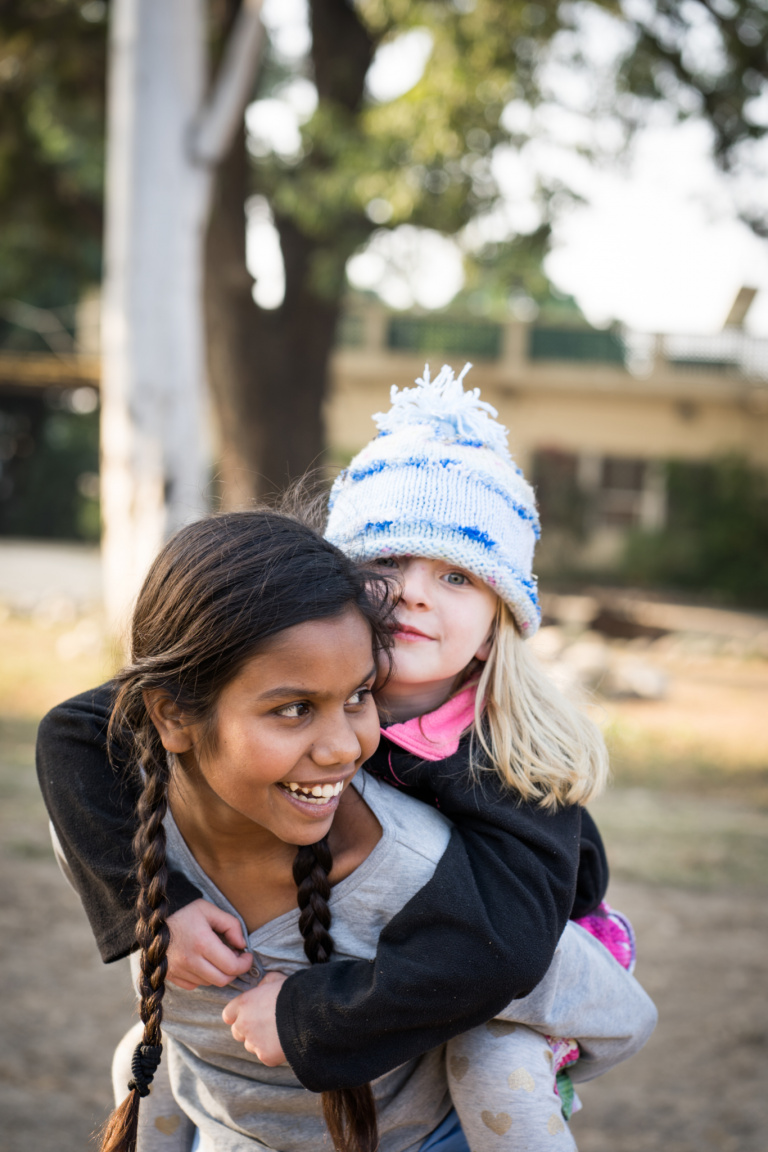 Day One
"Having met so many of these amazing girls and wanting all of them to beat the odds, I've decided to launch a new project to provide higher education opportunities for orphaned and abandoned girls."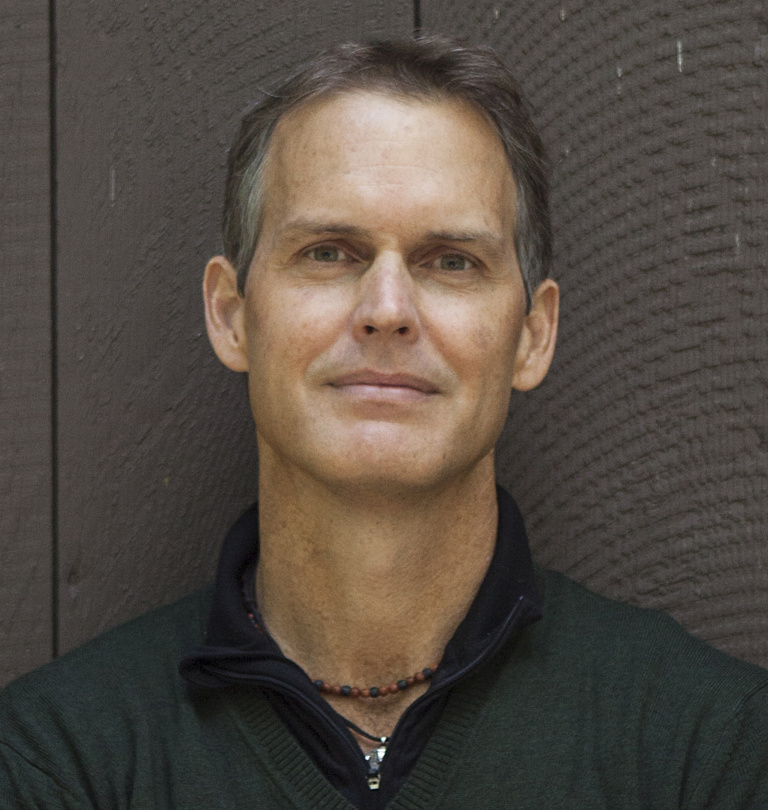 By John Marshall
Oct 04, 2020
Today's a big day.
Since 2014, I've been working on behalf of orphaned and abandoned children all over the world. Along the way, I've met some amazing people and have been inspired by their selfless service. Together, along with so many generous supporters, we helped create more than two million dollars-worth of projects. Some big—like new schools and hostel buildings. Some small—like a new wheelchair or a renovated bathroom. It has been, without a doubt, the best work of my life.
During this time, I've always been on the lookout for a way to have a larger impact. Some targeted, lasting idea that could reach many more kids and get lots of people involved.
Well, after six years of looking, I think I've found it.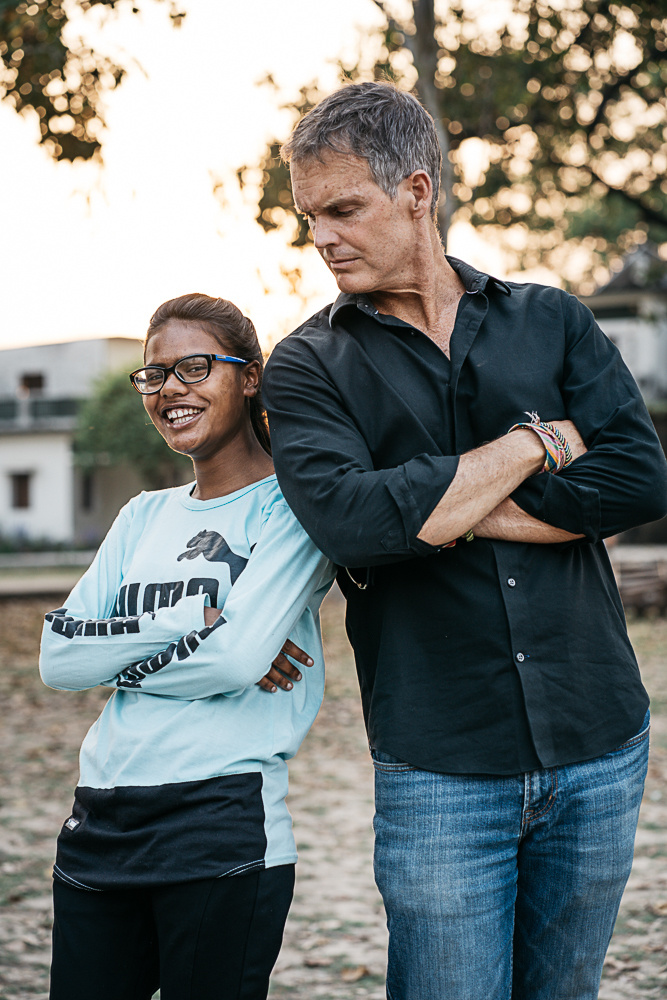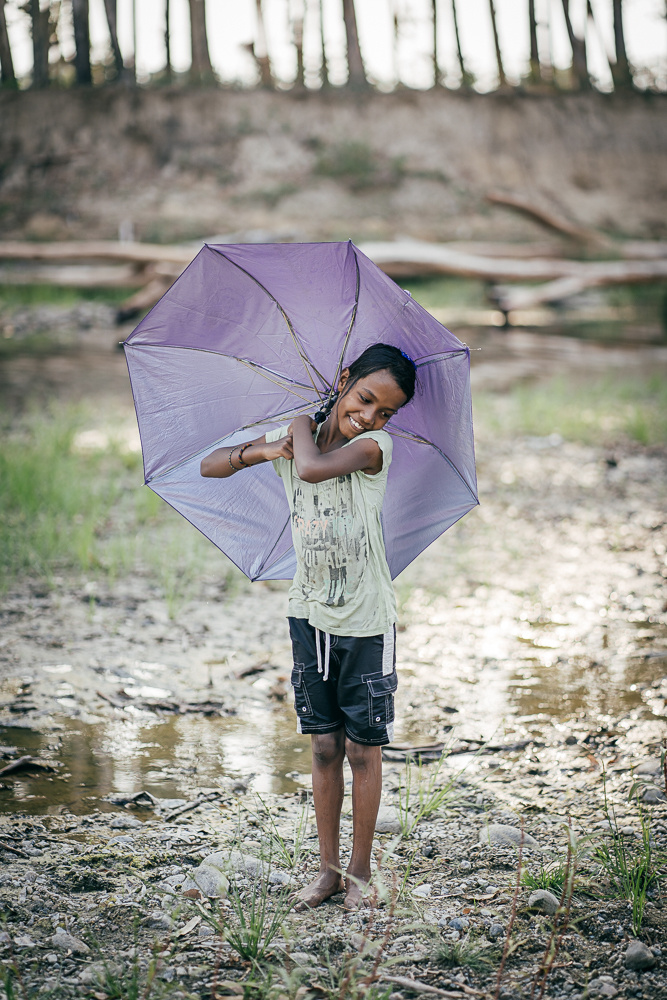 The idea started last year. I was at the Good Shepherd Agricultural Mission (my orphanage home away from home), and I asked some of the older kids: "Would anyone like to go to college?" I wasn't talking about them earning cheap correspondence degrees. I was talking about attending real universities, and everyone said they were interested.
And so, without thinking too much about it, I just dove in. The kids and I talked about majors, I arranged a career counselor to come and add some insight, we researched schools and filled out applications. Then I fund-raised for the money, paid deposits, and learned all about the complex Indian University system in the process.
Today, I'm happy to say that all eight students who participated in that pilot program completed their first year and are moving on to year two. They're all in top-notch colleges and are studying in such diverse subjects as journalism, nursing, architecture, biotech, political science, social work, travel & tourism management and physical education. I added five more this year for a total of thirteen! I couldn't be more proud.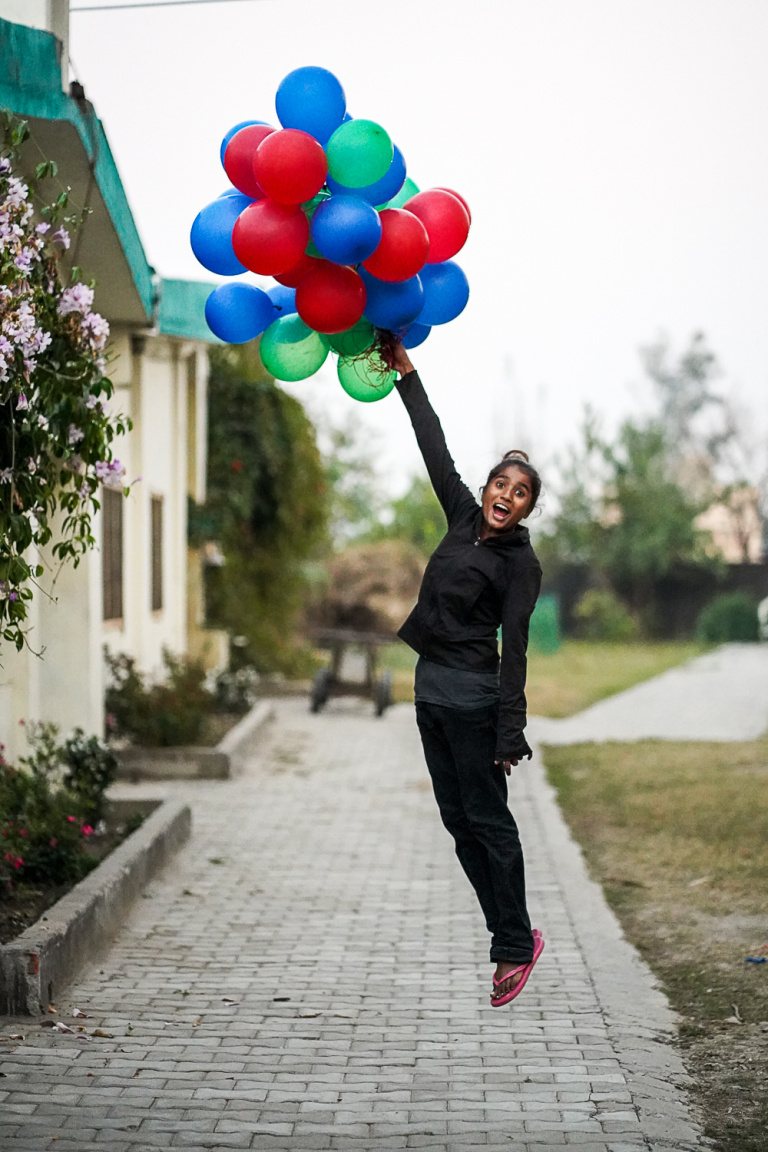 The cool thing is: college over there is remarkably affordable by Western standards. It's roughly $2000 - $3500 per year for an elite private school. Sometimes more. Sometimes less. And that covers everything: tuition, hostel charges, meal plan, uniforms, books, library-sports-insurance fees, transportation and even $30 per month spending money.
While this may sound like a bargain to anyone involved in the US college system, for a kid living at an orphanage, this amount of money is an impossible dream. There are no student loans. No Pell grants. In fact, the median income in India is $3168 per year (in 2020)…which puts a university education far out of reach for all but the wealthiest Indian children. This is true throughout the developing world.
And without education or skills training or some kind of competitive advantage, life can be extremely hard for these kids. Especially the girls. Statistic say that after turning 18 and leaving the relative safety of their respective institutions, orphaned girls without support are 10 times more likely to become sex workers and 500 times more likely to commit suicide than their peers. FIVE HUNDRED TIMES!
On the plus side, girls who are educated have healthier families, are twice as likely to educate their own children, boost their eventual wages by 10 – 20% for every additional year of primary school they complete (and by 15 – 25 % for every extra year of secondary school), invest 90% of their income in their families, are less likely to marry young, get pregnant young, contract AIDS. The hit list goes on and on.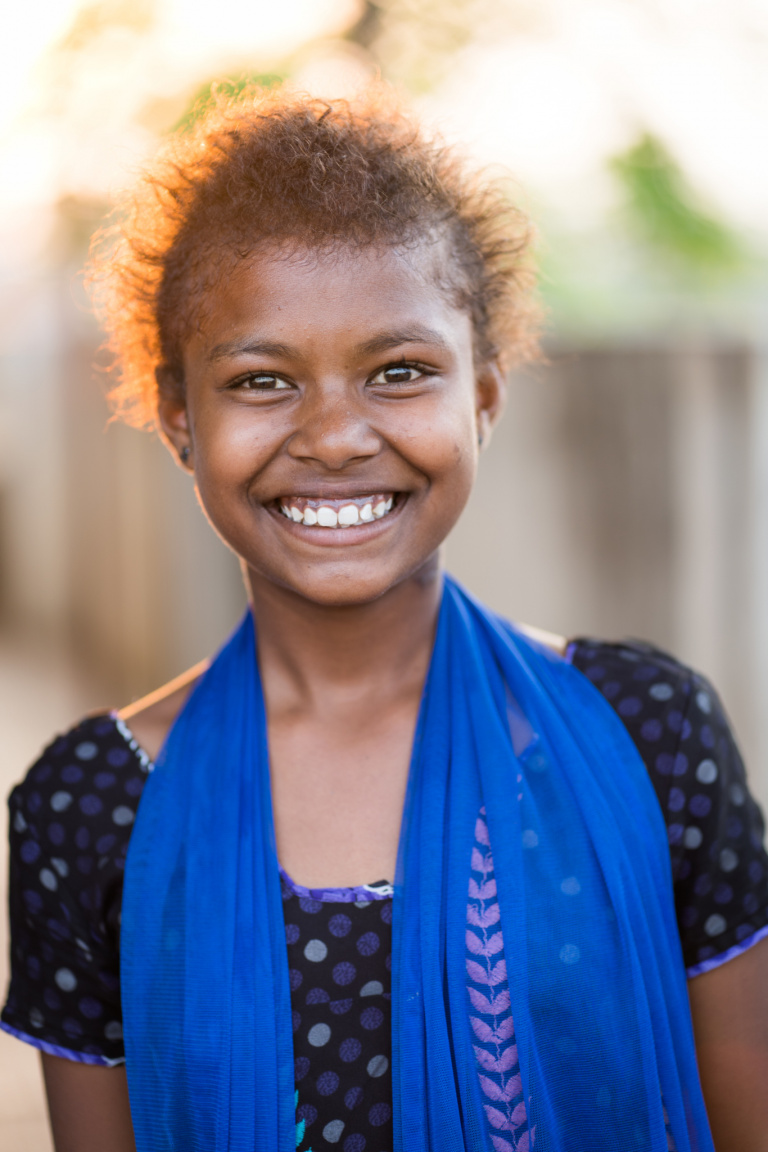 For now, there's lots to do and plenty of challenges ahead, no doubt—but I'm excited to build something with equally passionate and talented people. If this idea calls to you too, let me know. As I've seen over the past six years: When lots of us come together, anything is possible.
When it really get rolling, I believe Teach Her will change the future for many girls, but it's about more than that. It's not only about us helping them. It's about them helping us, too. As I see it, we're really partnering with these girls to inspire compassion around the world, connecting people who are distant at a time when we could all use a little more connection.
It's actually pretty simple. When you get right down to it, sponsoring an orphaned girl's education is an act of love, nothing more.
And love is what I hope Teach Her will be all about.

Share Your Love
A donation of any size will be applied to a specific girl's education.
We can't wait to introduce you.